News
Peapack Private Hires James McKenna, Senior Managing Director, Commercial Private Banker
BEDMINSTER, NJ –

(NewMediaWire) – August 30, 2023 – Peapack-Gladstone Financial Corporation (NASDAQ Global Select Market: PGC) and Peapack Private, a division of Peapack-Gladstone Bank, announce the appointment of James McKenna as Senior Managing Director, Commercial Private Banker.  As the Bank expands its footprint into New York City, Mr. McKenna joins a team of seasoned and highly skilled commercial bankers whose primary focus is to build the Company's presence with its core competencies across commercial banking, investment banking and wealth management.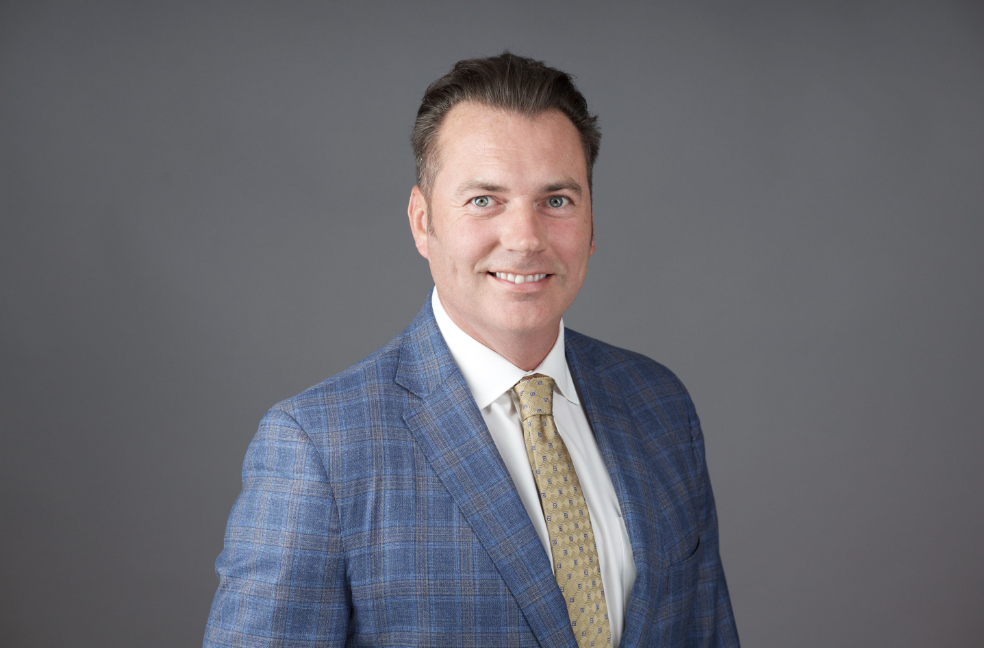 With more than 19 years of commercial lending expertise, McKenna previously served as First Vice President, Relationship Manager, at Valley National Bank (formerly Leumi Bank).  He started his banking career in 2004 at Wells Fargo in Huntington Beach and Irvine, CA, moving with the bank in 2010 to Paramus, NJ as VP, Senior Relationship Manager.
About the Company
Peapack-Gladstone Financial Corporation is a New Jersey bank holding company with total assets of $6.5 billion and assets under management and/or administration of $10.7 billion as of June 30, 2023.  Founded in 1921, Peapack-Gladstone Bank is a commercial bank that offers a client-centric approach to banking, providing high-quality products along with customized and innovative wealth management, investment banking, commercial and retail solutions.  Peapack Private offers comprehensive financial, tax, fiduciary and investment advice and solutions, to individuals, families, privately held businesses, family offices and not-for-profit organizations, which help them to establish, maintain and expand their legacy.  Together, Peapack-Gladstone Bank and Peapack Private offer an unparalleled commitment to client service.  Visit www.pgbank.com and www.peapackprivate.com for more information.
Contact:  Contact:  Rosanne Schwab, Peapack-Gladstone Bank, Vice President, Public Relations and Corporate Communications Manager, 500 Hills Drive, Suite 300, Bedminster, NJ  07921 rschwab@pgbank.com, (908) 719-6543.