News
Grouspawn.com Launches New Website, Offers Dating Advice and Tips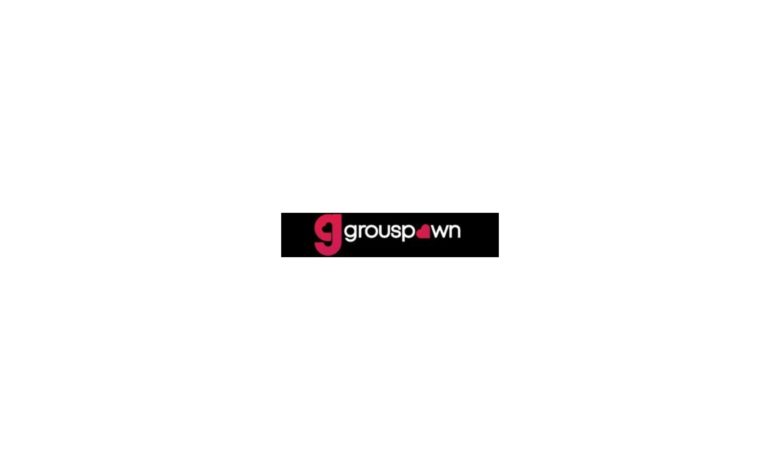 Claymont, DE –

(NewMediaWire) – August 30, 2023 – Grouspawn.com is an online relationship and dating website that provides carefully curated information to help readers find their desired partners. The online platform focuses on creating the right experience for its readers, so they've launched a new, easy-to-use, and seamless website. 

Grouspawn.com's new website has been carefully structured with the reader in mind. The website architecture makes it easier for readers to find dating advice relating to their specific situation. More than dating advice, the website also reviews some of the commonest dating apps and platforms available to readers, helping them choose the ones that offer a greater chance at success.
Welcoming visitors to the website, Michele Baird, one of the chief editors, noted that they are constantly working hard to ensure that visitors have up-to-date information about the dating pool and dating dynamics. She added that they provide carefully tested and curated information that increases the reader's chances of finding the right partner, whether for dating, marriage, or other purposes.
Encouraging visitors to go through their website, the editor noted that they have been featured in many publications, including on outlookindia.com, where their comparison article on eHarmony vs. Match and Christian Mingle was published.
Expanding on the article and its content, the editor noted that they saw an opportunity to help readers understand the different platforms and which ones gave the best chances of meeting the right partners. They narrowed the options to the two contenders and weighed them side-by-side, documenting initial differences at a glance, the matchmaking feature, success rate based on users, as well as app or platform popularity.
Reporting on the most obvious differences between Christian Mingle and eHarmony, Grouspawn.com, in its article, said: "The most significant difference between eHarmony and Christian Mingle is their customers. Christian mingle is intended for people who practice the Christian faith. eHarmony does not discriminate based on religion, sex, race, or anything. In terms of which is better, it depends on what type of person you are. We can't definitively say Christian Mingle is better than eHarmony. People who do not feel Jesus' love might not find companionship as quickly there. eHarmony is the better universal option."
The comparison article further explains other reasons why eHarmony is a preferred universal choice, noting that it exposes people to all shapes, sizes, faiths, and lifestyles in the dating pool. With this, there are fewer restrictions and a larger chance of meeting someone matching the user's intent and intention.
Backing its report with statistical data, the article establishes that 75% of adults in the United States identify as Christians, so people who prefer to use Christian Mingle as the most preferred dating platform can be sure they aren't missing out on much either.
Exploring the matchmaking feature on both dating apps,Grouspawn.com tips eHarmony to be a better choice, especially as the algorithm matches users based on specific choices and similar characteristics. On the other hand, Christian Mingle prioritizes religious alignment and is perfect for users looking to date within their specific sect of Christianity, whether Baptist, Anglican, Catholic, or others.
Regarding relationship successes, the comparison article looks into available data, including over 50% success rate reported by users on eHarmony who met their partners on the website. In addition, eHarmony claims over 15 million matches daily, expanding the pool of possible relationship matches.
Reporting eHarmony's success, Grouspawn.com said: "They have so much success they've become responsible for nearly 4% of all marriages in the US. Five hundred forty-two of those marriages happen every day, and they last longer than customary marriages as well. Only 4.2% of eHarmony marriages end in divorce, while the national average is over 50%."
Christian Mingle has also enjoyed its fair share of success, with over 84% of its users recommending it as their first-choice dating app. 29% of Christian marriages have also been credited to begin on Christian Mingle.
Visit their website to read more about the comparison as well as other dating tips and advice. Grouspawn.com is headquartered at 2093 Philadelphia Pike #7080, Claymont, DE, 19703 US, and can be reached via phone at (302) 202-2662.
Media Contact:
Company Name: Grouspawn.com
Contact Person: Michele Baird
Phone: (302) 202-2662
Address: 2093 Philadelphia Pike #7080
City: Claymont
State: DE
Postal Code: 19703
Country: USA
Website: https://grouspawn.com/