News
New principles for patient data use balance research benefits, individual privacy
Statement highlights:
This statement emphasizes that policies for patient data sharing should be interpreted and applied respectfully toward patients and research participants, equitable in impact both in terms of risks and potential benefits, and beneficial across broad and demographically diverse communities in the United States. 

The statement outlines six new principles focused on encouraging the generalizability of research advances, good stewardship across the translational spectrum, transparency, education and involvement of patients, access and privacy protections.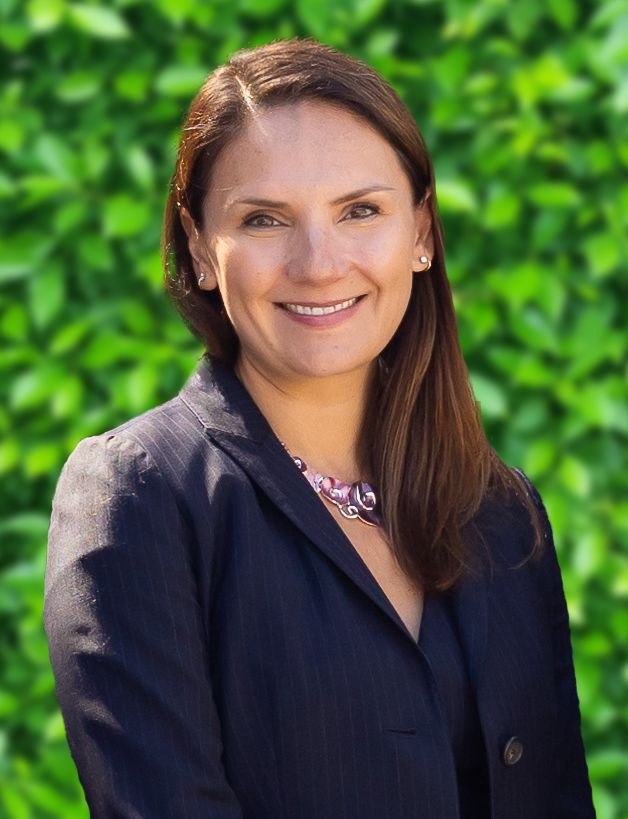 Embargoed until 4:00 a.m. CT/5:00 a.m. ET, Wednesday, August 30, 2023

(NewMediaWire) – August 30, 2023 – DALLAS — In an ever-evolving world of big data, more powerful analytics, and the application of artificial intelligence fueled in part by consumer, research and patient data, the American Heart Association, a global force for longer, healthier lives free of heart disease and stroke, has released new policy guidance for the collection, storage, ethical use and sharing of patient data.
While consumers and patients may be aware of social media companies' health information collection strategies and practices, many are unaware that health data collection and sharing can be tremendously valuable to advance health research, leading to new discoveries and enabling more informed health decision-making. The new American Heart Association policy statement, "Principles for Health Information Collection, Sharing, and Use," published today in the Association's flagship, peer-reviewed scientific journal, Circulation.
With these advances come concerns about privacy regarding the handling of sensitive health information, ensuring that research is also designed for or generalizable to historically excluded and underrepresented communities, and the network of complex laws attempting to govern this space.
"These new principles regarding health information collection, sharing and use will inform the Association's public policy work and commitment to life-saving research, and underscore the need for transparency, privacy, education and a commitment to health equity across the data sharing spectrum," said Kayte Spector-Bagdady, J.D., M.Be., Co-Director of the Center for Bioethics and Social Sciences in Medicine at the University of Michigan Medical School.
As outlined in the statement, the following guiding principles will help to protect the privacy of patients and bring much needed clarity and regulation to a vast sector of a growing industry.
Funders of medical and scientific research should prioritize and support research generalizable to or designed for historically underrepresented communities.

Entities that collect health information and researchers who use it should be held to high standards of behavior, including respecting the people from whom the data are derived and responsible stewards of this valuable common resource.

Entities that collect health information and researchers who use it should be transparent about potential and actual future uses with patients and other data contributors.

Awareness, education and involvement of patients in low-risk research is encouraged to enable important future discoveries.

Medical and scientific researchers, research institutions and publishers should commit to making health information that is derived from research findings and innovations widely accessible, along with access to supporting data of sufficient quality to validate and replicate research findings and data documentation that permits reuse and interoperability of the data.

Federal law should provide a consistent baseline of protection and enforcement for individuals whose health information is collected and used.
Additional resources:
# # #
About the American Heart Association
The American Heart Association is a relentless force for a world of longer, healthier lives. We are dedicated to ensuring equitable health in all communities. Through collaboration with numerous organizations, and powered by millions of volunteers, we fund innovative research, advocate for the public's health and share lifesaving resources. The Dallas-based organization has been a leading source of health information for nearly a century. Connect with us on heart.org, Facebook, X or by calling 1-800-AHA-USA1.                 
For Media Inquiries: 214-706-1173
Suzette Harris: 214-706-1207; Suzette.Harris@heart.org
For Public Inquiries: 1-800-AHA-USA1 (242-8721)
heart.org and stroke.org