News
Joseph W. Harpster Joins Peapack Private as SVP, Senior Credit Officer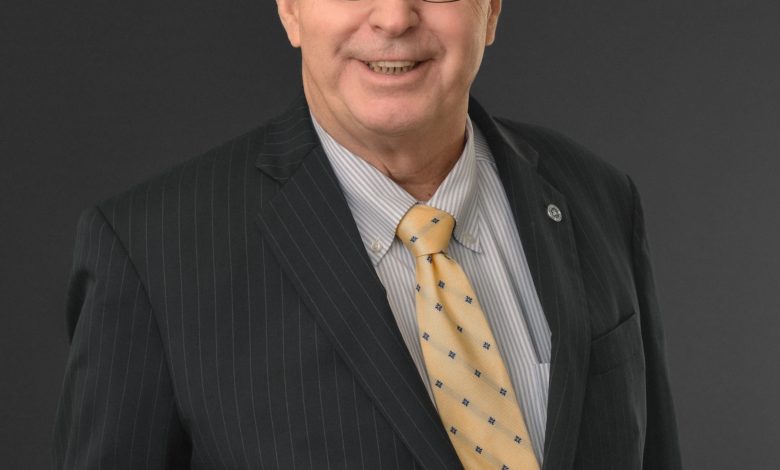 BEDMINSTER, NJ –

(NewMediaWire) – July 26, 2023 – New Jersey holding company Peapack-Gladstone Financial Corporation (NASDAQ Global Select Market: PGC) announces that Joseph "Joe" Harpster has been named Senior Vice President and Senior Credit Officer at Peapack Private, a division of Peapack-Gladstone Bank.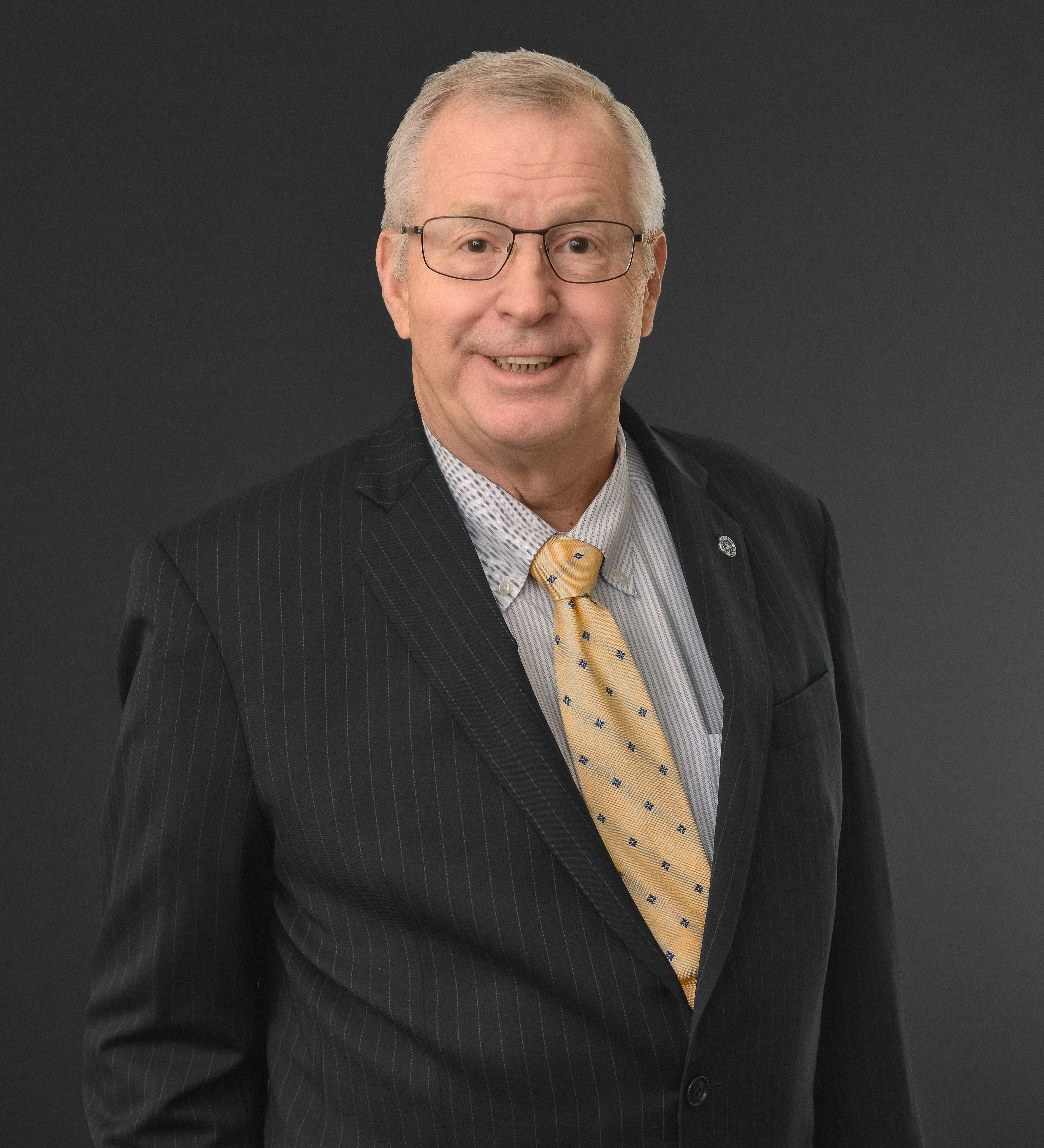 A veteran private banking professional, Joe joins Peapack Private from First Republic Bank, New York, NY, where since 2011, he served as Vice President, Senior Credit Officer, responsible for approving middle market, commercial and residential mortgage loans, and was a member of the bank's Executive Loan Committee.  Joe has held similar executive and senior level roles at HSBC Bank USA, and Republic National Bank, both in New York.  Early in Joe's career, he worked at the Federal Reserve Bank of New York, where he conducted examinations of commercial banks and bank holding companies throughout the 2nd Federal Reserve District (NY State, Northern NJ, and Western Connecticut).
Joe joins a team of private banking professionals recently hired by Peapack Private to develop and grow its presence in Manhattan and introduce its unique brand of banking and client service into the marketplace.  He holds an MBA from St. John's University in NY and a BA in Economics and History from Lafayette College, Easton, PA. 
ABOUT THE CORPORATION
Peapack-Gladstone Financial Corporation is a New Jersey bank holding company with total assets of $6.5 billion and assets under management and/or administration of $10.7 billion as of June 30, 2023.  Founded in 1921, Peapack-Gladstone Bank is a commercial bank that offers a client-centric approach to banking, providing high-quality products along with customized and innovative wealth management, investment banking, commercial and retail solutions.  Peapack Private offers comprehensive financial, tax, fiduciary and investment advice and solutions, to individuals, families, privately held businesses, family offices and not-for-profit organizations, which help them to establish, maintain and expand their legacy.  Together, Peapack-Gladstone Bank and Peapack Private offer an unparalleled commitment to client service.  Visit www.pgbank.com and www.peapackprivate.com for more information.
Contact:  Denise M. Pace-Sanders, Senior Vice President, Managing Principal, Brand and Marketing Director, dpace@pgbank.com, 908.470.3322, Peapack-Gladstone Bank, 500 Hills Drive, Suite 300, Bedminster, NJ 07921.
View the original release on www.newmediawire.com