News
JR Burns Plumbing Expands Services, Now Offering Blocked Drain Solutions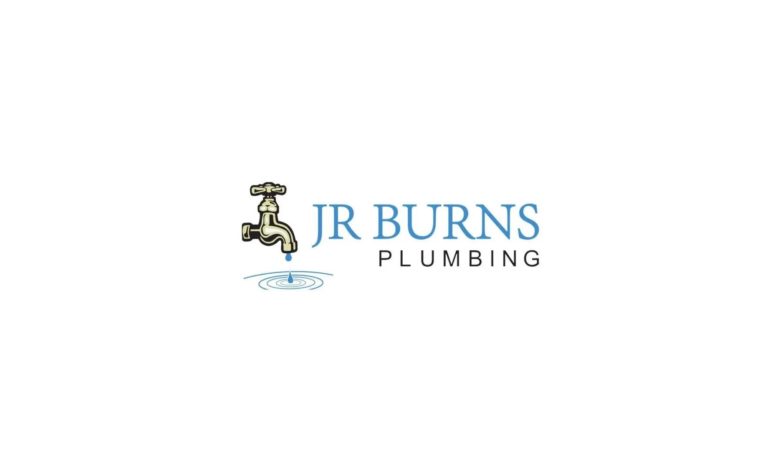 CHISWICK, NSW –

(NewMediaWire) – July 13, 2023 – JR Burns Plumbing has over two decades of plumbing experience and expertise catering to homes, businesses, and strata in Chiswick, NSW, and the surrounding areas. They have built and maintained a positive reputation as Inner West's best local plumbers, earning them hundreds of 5-star reviews from customers served. Focused on remaining the one-stop solution for all plumbing needs, JR Burns Plumbing has expanded its services and is now providing blocked drain solutions to NSW residents.

Announcing their service expansion, the plumbing company's spokesperson said: "Our mission is to make quality plumbing services accessible and affordable to Sydney residents by plumbers they can trust. At JR Burns, we utilise the latest plumbing technology and methodology to tackle all types of plumbing installation, repair, and maintenance. Our team of local plumbers is licensed and highly qualified, having extensive experience with residential, strata, commercial, and industrial plumbing."
Committed to delivering on its promises, JR Burns Plumbing guarantees quality workmanship on all services offered to clients and customers. The company combines quality materials and workmanship with honest and transparent service as well as 24/7 availability to ensure overall client satisfaction.
Elaborating on what's included in the blocked drain service for Chiswick, NSW residents, Jamie Burns noted that they provide CCTV Drain Inspections. These inspections aid in the inspection and evaluation of drain and sewerage conditions, diagnosing and deciding repair solutions, pinpointing exact problem spots within pipes, and improving drain maintenance, pipe repairs, and pre-purchase drain surveys.
The plumbers also provide drain hydro-jetting services using high-pressure water jets. This solution has proven essential in clearing drains of accumulated wastes, debris, pest infestations, and tree root intrusions. Using the latest and advanced hydro-jetting equipment paired with multiple flexible cables that can go as deep as 100 meters at more than 5,000 psi, clients can rest assured of a well-maintained and functioning drain all year round.
JR Burns Plumbing also does blocked toilet services, ensuring that foreign objects like toys, toiletries, sanitary products, and even toilet paper are removed after causing toilet backups.
"We aim to provide the same high standard of service to all our loyal customers, whether it's general plumbing repair or large-scale pipe rehabilitation or fit-outs. Working with a meticulous and structured approach, you can rest assured that we'll always give our best and won't leave until you're fully satisfied," added the plumbing company's spokesperson.
JR Burns Plumbing's services are available in surrounding areas like Sydney CBD, Inner West, Chiswick, Abbotsford, and Drummoyne. Residents in and around their service areas can contact the plumbers for all needs, including emergency hot water heater repairs and installations, burst water pipe repairs, water leak and toilet tap repairs, pipe relining services, as well as water leak detection services.
The professionals show up quickly to address common needs, whether it involves repairing or installing a new gas hot water, detecting gas leaks, repairing pilots, thermostats, and valves, or clearing sediment buildup within the plumbing system. They are also the first point of call for suspected water leaks and water damages, unexplained wet spots and compromised water pressure, pipe movement due to soil movement, and others.
JR Burns Plumbing remains committed to providing affordable and trusted home retrofits in and around its community. The plumbing professionals undertake bathroom and kitchen services with an understanding of individual preferences for grooming and relaxation.
Community members can contact the emergency plumbers for scheduled or instant plumbing needs via phone at (02) 9744 0964 or by visiting the office at 54B Blackwall Point Rd, Chiswick NSW, 2046, AU. The plumbing contractors also have a fully functioning website where customers can request a callback and find more information on their services.
Media Contact:
Company Name: JR Burns Plumbing
Contact Person: Jamie Burns
Phone: (02) 9744 0964
Address: 54B Blackwall Point Rd
City: Chiswick
State: NSW
Postal Code: 2046
Country: AU
Website: https://www.jrburnsplumbing.com.au/