News
Melbourne Property Valuers Metro Offers Comprehensive Property Valuation Services in Melbourne, VIC
Melbourne, VIC –
(NewMediaWire) – April 12, 2023 – There is no question that Melbourne Property Valuers Metro, a property valuation company based in Melbourne, Victoria, is a premier expert in this field. With over three decades of experience under its belt, this company has become the go-to destination for accurate, speedy, and hassle-free property valuation services. The company has so far helped close to 9000  clients get the answers they need about their land, residential, commercial, development, or industrial properties.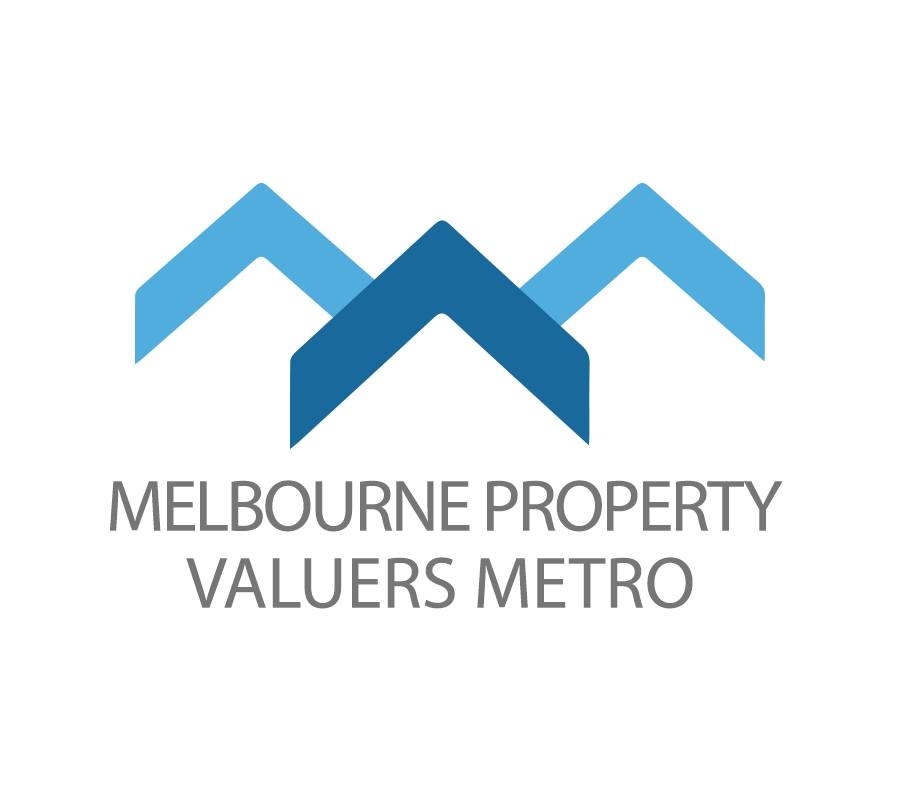 One of Melbourne Property Valuers Metro's main specialties is house valuations. As a company that values accuracy and reliability above all else, it knows that a comprehensive and precise house valuation is essential for homeowners looking to make informed decisions about their properties. Its valuers deeply understand the many factors that can impact a property's value, including location, property type, size, age, and condition. With the latest technology and traditional methods, they can deliver detailed house valuations that homeowners can trust. 
For commercial properties, Melbourne Property Valuers Metro provides a full range of services to assist its clients with their commercial property transactions. It specializes in stamp duty or related party transfers, facilitating the smooth transfer of ownership between entities such as persons, companies, or SMSFs. The company also provides pre-sale or pre-purchase advice to help clients make informed decisions and maximize the value of their properties. Additionally, it offers expert taxation advice to ensure that capital gains tax liabilities are calculated correctly. For those in need of rent reviews or rental determinations, the company can provide accurate valuations to help parties agree. 
Clients who are looking to determine the current value of their assets and make informed decisions about their portfolios can benefit from Melbourne Property Valuers Metro's asset register valuation service. Its building replacement insurance valuation service can assist property owners in obtaining accurate and comprehensive insurance coverage while the capital gains tax valuation service provides clients with the fair market value of their properties for tax purposes. The company also offers services such as compensation valuation, family law valuation, probate property valuation, property settlement valuation, and more.
When it comes to performing valuations, Melbourne Property Valuers Metro uses three main methodologies. The first method is the direct comparison approach, which involves analyzing over 200 different variables between the subject property and similar properties in the local market. By doing this, Melbourne valuing property can determine a fair market value for the subject property. Its summation approach is a secondary check methodology exclusively used by API-certified property valuers. Through this method, its valuers calculate the replacement cost value of any improvements made to the subject property by taking into account its age and adding the underlying land value to determine the fair market value. 
Lastly, for commercial properties, the company uses capitalization of the net income approach. This method takes the net rental income of the subject property and capitalizes it at a rate of return sourced from comparable sales. By doing this, its property valuers can calculate the fair market value of their commercial property.
Melbourne Property Valuers Metro provides property analysis for its clients through two report options, short-form, and long-form. Its short-form report provides a thorough examination of the subject property, market volatility, environmental factors, and comparative local sales. Although it suits most cases, it is not admissible in court. On the other hand, Its long-form report is designed for commercial properties, family law cases, and litigation purposes. This report meets judicial standards, including the necessary statutory statements required by courts. It offers extensive market analysis, a comprehensive description of the subject property, and at least 5-7 comparative sales. 
The company prides itself on its team of expert senior valuers who are highly qualified, licensed, and accredited by the Australian Property Institute (API). These valuers possess a wealth of knowledge and experience in the property valuation industry, allowing them to deliver accurate and reliable valuations to clients. Their commitment to maintaining the highest standards of professionalism and integrity is evident in their thorough approach to each valuation assignment. Clients can trust this team to provide them with an impartial and unbiased opinion of the market value of their properties, ensuring that they make informed decisions regarding their real estate transactions.
Melbourne Property Valuers Metro is located at 614/20 Queen Street, Melbourne, VIC, 3000. To schedule a consultation, contact their team at (03) 9021 2007. For more information regarding the services offered, visit the company's website.
Media Contact:
Company Name: Melbourne Property Valuers Metro
Contact Person: John Anderson
Phone: (03) 9021 2007
Address: 614/20 Queen Street
City: Melbourne
State: VIC
Postal Code: 3000
Country: AU
Website: https://www.melbournevaluers.net.au/