News
Plantation Shutter Pros Inc. Offers an Array of High-Quality Plantation Shutters in Myrtle Beach, SC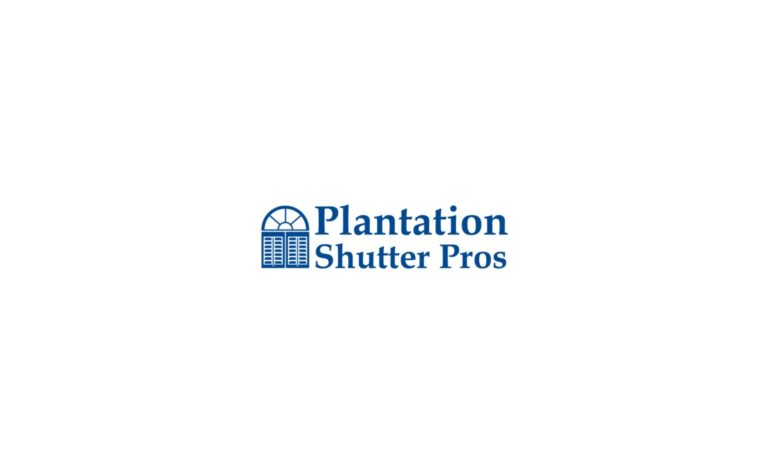 Myrtle Beach, SC –

(NewMediaWire) – April 12, 2023 – Plantation Shutter Pros Inc., a top-rated window treatment company in Myrtle Beach, specializes in supplying and installing window shutters. The new plantation shutters help property owners control the amount of natural light in the home and reduce overreliance on artificial light – reducing energy bills. The window treatments are also easy to clean and are a cheap way to add value to homes. 

As a company dedicated to assisting clients in finding the best aesthetic for their homes, Plantation Shutter Pros Inc. offers an array of color schemes and high-quality plantation shutters. Among the most popular products by the highly-rated company is wood plantation shutters. They are an excellent option for clients interested in enhancing their property's curb appeal and controlling air in their homes. In contrast to other materials, wood shutters are also excellent insulators and easy to maintain. Furthermore, wood plantation shutters make zero noise when installed correctly.
Property owners have different preferences. In recognition of this, the company provides a wide selection of wood plantation shutters Myrtle Beach. Aside from providing commonly sought-after choices, the company sells and installs rare wood materials, including maple, teal, oak, red cedar, cherry, walnut, chestnut, or mahogany. 
Plantation Shutter Pros Inc. is also a supplier and installer of quality hybrid plantation shutters made using wood components and vinyl. Along with their elegant appearance and energy efficiency, the hybrid shutters are highly durable and resistant to rips and tears. Moreover, hybrid shutters are more cost-effective than wood materials and require less maintenance. 
Alternatively, homeowners can opt for vinyl plantation shutters. They are made from smooth and hard-wearing vinyl material- meaning they are resistant to excessive sun exposure and are ideal for humid environments. Like wood and hybrid plantation shutters, they come in various styles and are easy to clean and maintain. 
Property owners interested in a more affordable, durable, customizable, and environmentally friendly option can invest in faux wood blinds. The window treatment comes in various styles and colors, making it easier for clients to find an option that matches their home's interior. Additionally, faux wood blinds are an appealing alternative to hybrid plantation shutters as they have the natural beauty of real wood and are available in various finishes.
Window shades are another option for homeowners interested in adding a touch of sophistication to their property – without breaking the bank. The company supplies a wide range of window shades, including honeycomb shades (designed for tandem dual-pane windows), roller shades, Roman shades (a little fancier), sherry shades, and SmartDrape™ shades. Similar to faux wood blinds, the shades are highly customizable as they come in different valance designs, colors, and scallop cuts. 
Plantation Shutter Pros Inc. is also known for its top-tier and exquisite exterior solar shades. The product is for property owners looking for ways to lower energy bills during summer months and block out harmful UV rays. The shades are made to last, thanks to their durable construction and careful selection of materials. In addition, the company offers shades in different sizes, and clients can go for standard solar shades or custom sizes.
In addition to competitively priced products, Plantation Shutter Pros Inc. is synonymous with providing professional services to property owners. The top-rated company offers free quotes, a lifetime warranty, and in-home/office consultations for all installation projects. Additionally, the team conducts a post-project review after completing a task. 
"We are thrilled with our new shutters!," noted a client. "We had Shutter Pros come in and they did a fabulous job from beginning to end. They are SO pleasant to deal with and their installation crew is just wonderful. In a time when customer service is really something that is hard to find they definitely give their all! We had our entire house done and could not be more pleased."
Homeowners and businesses interested in high-quality plantation shutters can contact the company at (843) 591-6834 for free estimates. Plantation Shutter Pros Inc. is located at 10607 South Carolina 707, Myrtle Beach, SC, 29588, US. Visit the website for more information. 
Media Contact:
Company Name: Plantation Shutter Pros Inc.
Contact Person: Krista Holmes
Phone: (843) 591-6834
Address: 10607 South Carolina 707
City: Myrtle Beach
State: SC
Postal Code: 29588
Country: USA