News
Metal Roofing Los Angeles Has Made Changes in Services and Service Areas to Serve Even More Clients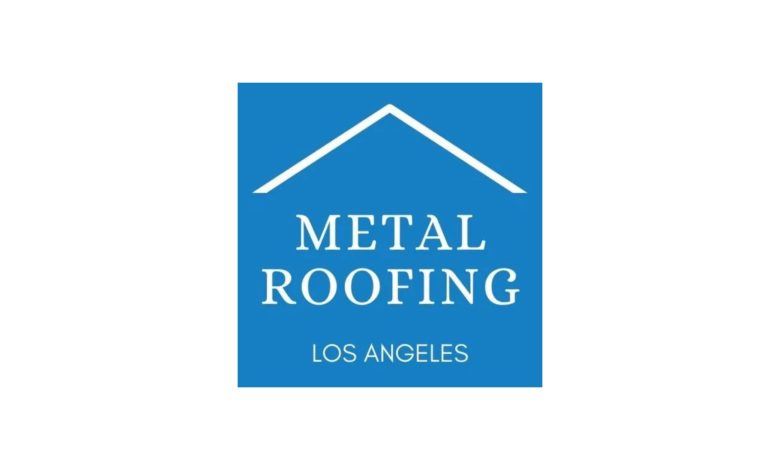 LOS ANGELES, CA –
(NewMediaWire) – June 12, 2023 – Having a reliable roof is one of the most pressing needs for home and business owners. A roofing project is costly and requires the expertise of a roofer whose services will provide durability. Metal Roofing Los Angeles has been in the industry for years and has recently made several changes to improve their service delivery to residential and commercial clients in Los Angeles County. They offer professional roofing services that are industry backed with product warranties and quality workmanship.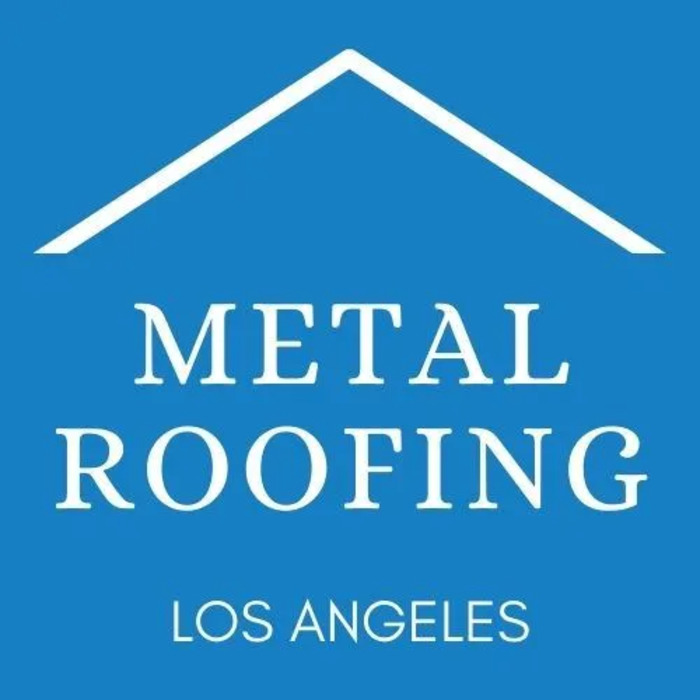 Previously, the roofers only offered metal roofing but have since expanded their portfolio to include tile, slate, flat and torch-down roofing. While metal roofs offer the advantages of durability, cost-effectiveness, and sustainability, the company has ventured into using other roofing materials to balance varied client needs. Their reliable crew uses high-quality products and has enough resources to handle the demands of significantly sizeable roofing projects. 
The Los Angeles County roofer has narrowed their scope of services by eliminating roof repair services. They are now focusing on roof installation and replacement services only. The crew provides the best possible solutions for roof installation, and recommends materials and designs based on the client's needs, budgets, and architectural drawings. This team also helps clients pick out every product needed for the project. 
Metal Roofing Los Angeles recommends roof replacement when repairs are not sustainable, too costly, or when clients want a change of roofing material. They gut out the entire roof and replace it with a new one of the same or different material. Their staff ensures minimal disruption of clients' home and work routines by replacing the roof in phases whenever possible to avoid a complete shutdown of the client's business. The crew ensures the old roof is disposed of in the most environmentally friendly way possible. 
Previously, Metal Roofing Los Angeles only worked with residential clients but now provides roofing services to commercial properties. They work with offices, industries, and small, medium, and large enterprises. The roofer provides roofing to clients from different industries, including education, health care, hotels, and many more.
The roofing contractor only provides services in Los Angeles County. Narrowing down their service area has allowed them to give their clients more attention and improved the efficiency of their roofing projects. Aside from LA County, the team also provides services to nearby cities like Newport Beach, Huntington Beach, Simi Valley, Thousand Oaks, Moorpark, and Bell Canyon. Thanks to the company's robust service, the crew is timely and comes with all necessary equipment. 
Metal Roofing Los Angeles offers a team of trained and experienced roofing contractors. The company is licensed to provide roofing services in Los Angeles, has years of experience, and is familiar with diverse roofing solutions. The crew uses innovative solutions that make roofing projects modern, durable, practical, and aesthetically pleasing. One of their main goals, which they have consistently worked toward, is to provide quality services that foster long-term partnerships with their clients. 
A quote from the company website states this about their services: "We install and replace roofs on commercial and residential properties in Los Angeles County and nearby areas. We specialize in metal roofing, and we also work on other types of roof like asphalt shingles, flat roofs, tile roofs, composite, torch down, and many others. We give incomparable service and high-quality materials for all of our clients. We will help you choose the right type of roofing for your property. We will also install them properly to avoid any inconveniences and damages in the future."
Adapting the above changes has allowed Metal Roofing Los Angeles to improve productivity, quality, and efficiency. The crew can now easily focus on the unique needs of diverse clients in a smaller service area, providing a wider range of services. 
Contact the staff at (323) 968-6348 or visit the company website for more information on their professional roof installation and replacement service. Metal Roofing Los Angeles is located at 1225 Cypress Ave, Ste 3 #V119, Los Angeles, CA 90065.
Media Contact:
Company Name: Metal Roofing Los Angeles
Contact Person: Eli Cannes
Phone: (323) 968-6348
Address: 1225 Cypress Ave, Ste 3 #V119
City: Los Angeles
State: California
Postal Code: 90065
Country: USA