News
Researchers: win up to $40K studying effects of lipoprotein(a) on cardiovascular disease, stroke risk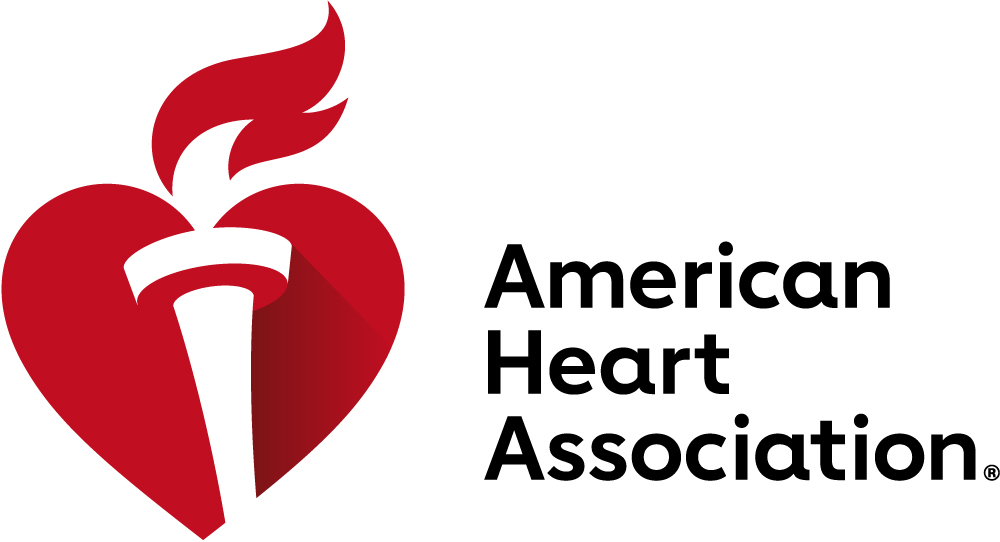 (NewMediaWire) – June 12, 2023 – DALLAS — The American Heart Association, the world's leading voluntary organization focused on heart and brain health, invites scientific researchers across the globe to compete in a new data challenge to better inform the scientific understanding of how lipoprotein(a) [Lp(a)] levels impact the risk of cardiovascular disease and stroke. The winning project is eligible to receive a $40,000 USD cash prize.
High levels of Lp(a) — a low-density lipoprotein variant containing a protein called apolipoprotein(a) — are an independent, predominantly inherited and causal risk factor for cardiovascular disease, the leading cause of death and disability worldwide.[1] Studies have shown that elevated Lp(a) is a risk factor for atherosclerosis (buildup of fatty material in artery walls) and related diseases, such as coronary heart disease and stroke.[2],[3] While it is estimated that 1 in 5 Americans have high lp(a) levels, there are no standard management approaches for diagnosis or risk assessment, nor any targeted treatments available to lower Lp(a).
Participants in the Lp(a) Data Challenge will be asked to use data provided through the Association's Precision Medicine Platform, a secure cloud-computing platform to facilitate research, to test the role of Lp(a) in cardiovascular disease or stroke risk calculators or risk scores. They will use novel data science techniques with large clinical datasets and can incorporate their own genetic datasets.
Challenge applications are due by Sept. 15, 2023, at 5 pm CT. Challenge winners will be announced at the American Heart Association's Scientific Sessions 2023. The winner will receive a $40,000 USD cash prize, second place will receive $25,000 USD and third place will receive $10,000 USD, each award contingent on final research publication in one of the Association's peer-reviewed scientific journals. To apply, visit precision.heart.org/lpadatachallenge.
"While we are learning more every day about Lp(a) and its role in cardiovascular disease and aortic valve disease, more evidence is needed to inform future recommendations for clinical practice," said Chiadi E. Ndumele, M.D., PhD, MHS, American Heart Association volunteer expert and associate professor of cardiology at Johns Hopkins University School of Medicine. "The Lp(a) data challenge will help to fill in our gaps in understanding this critical component of cardiovascular health."
The challenge is part of the Association's Lp(a) Discovery Project, which aims to improve understanding of the genetic and biological basis for variation in Lp(a) levels and its relationship to disease. The project aims to determine clinical standards for optimal patient care through a new screening measure and quality improvement interventions for those with elevated Lp(a). Novartis is a proud supporter of the American Heart Association's Lp(a) Discovery Project.
Additional Resources:
###
About the American Heart Association 
The American Heart Association is a relentless force for a world of longer, healthier lives. We are dedicated to ensuring equitable health in all communities. Through collaboration with numerous organizations, and powered by millions of volunteers, we fund innovative research, advocate for the public's health and share lifesaving resources. The Dallas-based organization has been a leading source of health information for nearly a century. Connect with us on heart.org, Facebook, Twitter or by calling 1-800-AHA-USA1.    
For Media Inquiries: 214-706-1173 
Michelle Rosenfeld: 214-706-1099; michelle.rosenfeld@heart.org  
For Public Inquiries: 1-800-AHA-USA1 (242-8721) 
heart.org and stroke.org  
---