News
New research project aims to set standardized approach to lipoprotein(a) management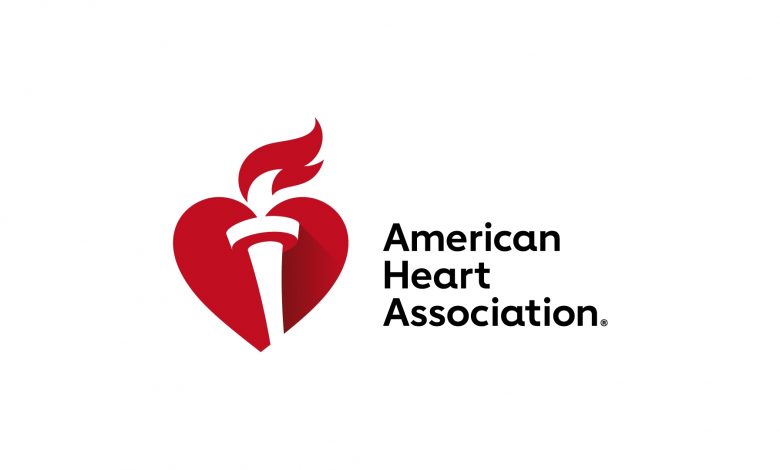 (NewMediaWire) – March 24, 2023 – DALLAS — High levels of lipoprotein(a) [Lp(a)] are an independent, predominantly inherited and causal risk factor for cardiovascular disease, the leading cause of death and disability worldwide, according to a recent American Heart Association scientific statement. It is estimated that 1 in 5 Americans have high Lp(a) levels. Studies have shown that elevated Lp(a) — a low-density lipoprotein variant containing a protein called apolipoprotein(a) — is a risk factor for atherosclerosis (buildup of fatty material in artery walls) and related diseases, such as coronary heart disease and stroke. [1],[2] However, there are no standard management approaches for diagnosis or risk assessment, nor any targeted treatments available to lower Lp(a). 
Today, national Lp(a) Awareness Day, the American Heart Association launched a new project to better understand the genetic and biological basis for variation in Lp(a) levels and its relationship to disease. The Lp(a) Discovery Project, supported by Novartis Pharmaceuticals Corporation, aims to determine clinical standards for optimal patient care through a new screening measure and quality improvement interventions for those with elevated Lp(a).
The Lp(a) Discovery Project will use an integrated, patient-centered approach to launch an Lp(a) screening measure and, using the Association's current Integrated ASCVD Management Initiative infrastructure, track and test it nationally. The new effort will engage the six health systems currently involved in the ASCVD initiative, as well as an additional 10 new sites, to test and pilot specific Lp(a) quality improvement interventions.
In addition, the Association will launch a data challenge inviting the world's best researchers to apply novel data science techniques with large clinical and genetic datasets to better understand how Lp(a) levels impact cardiovascular and stroke risk.
"Scientific discovery has determined that Lp(a) plays a role in the development of cardiovascular disease, however many questions still remain," said Mariell Jessup, M.D., FAHA, chief science and medical officer of the American Heart Association. "This project is an important step to fill in knowledge gaps around Lp(a) and encourage better, more targeted treatments to reduce cardiovascular risk."
The three-year project will culminate with nationally released education and insights to improve patient care, as well as Lp(a) enhancements to the Association's Get With The Guidelines® platform, such as additional data collection.
Additional Resources:
###
About the American Heart Association 
The American Heart Association is a relentless force for a world of longer, healthier lives. We are dedicated to ensuring equitable health in all communities. Through collaboration with numerous organizations, and powered by millions of volunteers, we fund innovative research, advocate for the public's health and share lifesaving resources. The Dallas-based organization has been a leading source of health information for nearly a century. Connect with us on heart.org, Facebook, Twitter or by calling 1-800-AHA-USA1.    
For Media Inquiries: 214-706-1173 
Michelle Rosenfeld: 214-706-1099; michelle.rosenfeld@heart.org
For Public Inquiries: 1-800-AHA-USA1 (242-8721) 
heart.org and stroke.org  
---
[1] Section I, subsection b (fourth paragraph). Use of lipoprotein(a) in clinical practice: A biomarker whose time has come. A scientific statement from the National Lipid Association. Don P. Wilson, MD, on behalf of the Writing group