News
WRX Pool Service Offers Affordable and Reliable Pool Cleaning Services in Orange County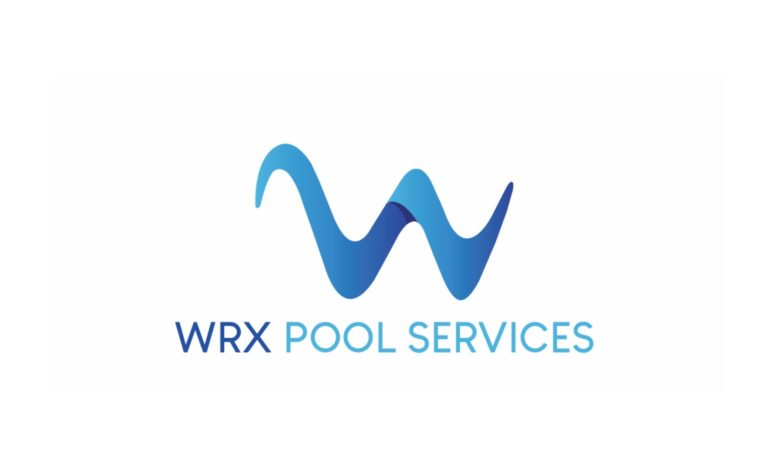 Windermere, FL –

(NewMediaWire) – March 24, 2023 – A green pool can be a huge issue. It is unsightly and can also have severe health implications, as the green color comes from an overgrowth of algae. The presence of bacteria, fungi, and parasites in the water can cause a variety of illnesses like skin rashes, eye irritations, respiratory infections, gastrointestinal problems, and other health-related issues. Maintaining good pool hygiene ensures a healthy and safe swimming environment for everyone.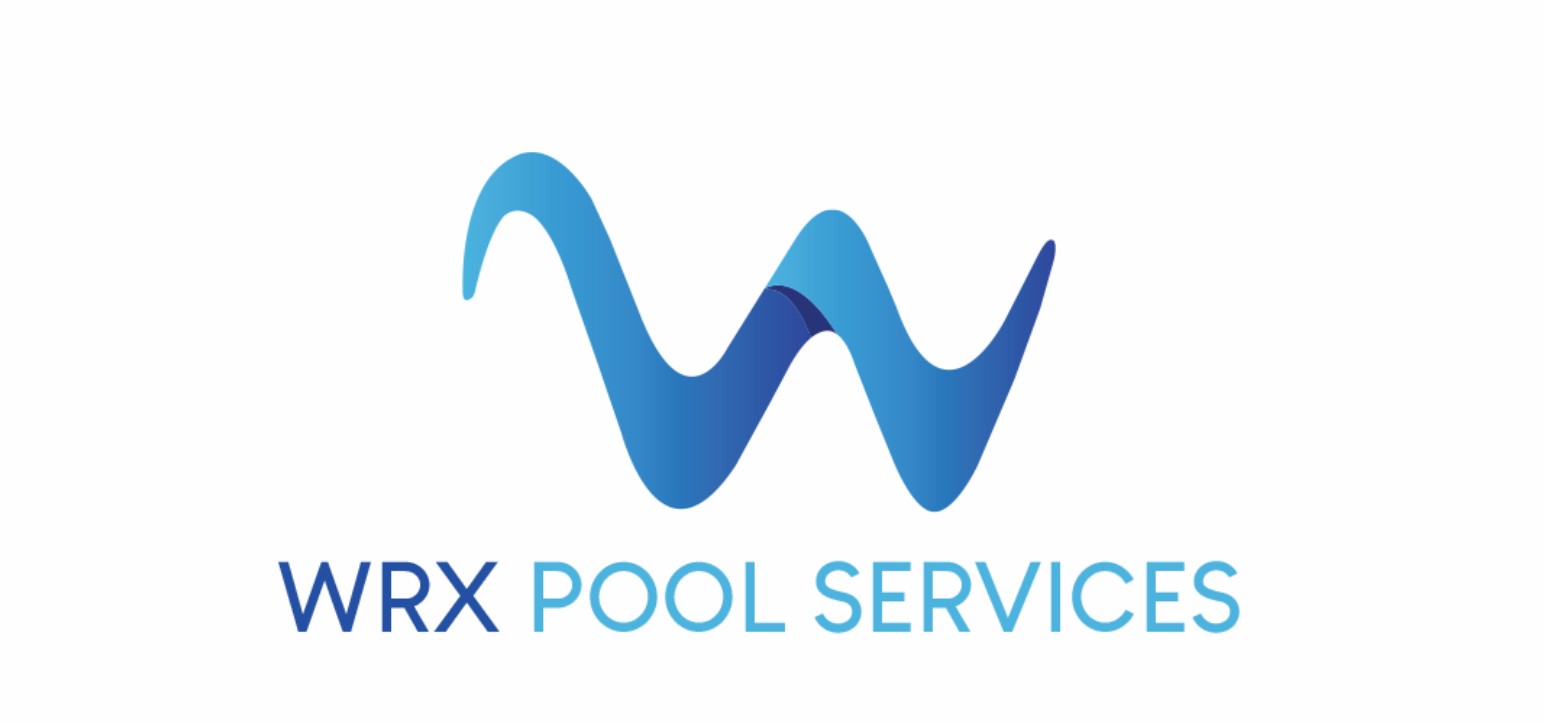 The first step to maintaining a healthy and safe pool is to hire a reliable pool service company, such as WRX Pool Service. This company understands the importance of having clean, safe water in a pool. It is committed to providing exceptional pool cleaning services to ensure that its client's pools are always clean and safe for swimming. It specializes in "green to clear" pool cleaning services and has a detailed diagnostic process to determine the best method for getting any pool back to clarity.
Orange County pool companies use the latest technologies to detect and then treat any issues that may be present in the pool. Every pool is tested, and its results are used to create a customized plan to restore its water balance. The company then uses a combination of filtration, vacuum, chemical treatments, and other technologies to ensure that all harmful contaminants that cause cloudy water or algae bloom are eradicated from the pool. These cleaning methods are 100% effective and have been proven to enhance the water clarity in pools without damaging any of the pool's components. The pool steps, tiles, and walls are also thoroughly cleaned to ensure that they remain algae-free and to keep the pool looking its best.
While WRX Pool Service takes care of the pool's cleanliness, it also provides weekly maintenance services to ensure that its clients' pools remain in optimal condition all year round. These include regular testing and balancing of the water, skimming and vacuuming, filter cleaning, debris removal, and more. By providing affordable maintenance services, pool owners no longer need to stress about their pool's hygiene. Instead, they can enjoy the peace of mind and satisfaction of owning a clean pool. The company uses the most environmentally responsible products and practices available so that its clients can be sure that their pools are safe for their families and the environment. 
In addition to its pool cleaning services, WRX Pool Service is the go-to provider when clients need pool equipment repair or installation. The company specializes in pool equipment repair, pool automation system installation, pool heater installation and repair services, and more. It uses only the highest-quality spare parts, replacements, and products to make sure that every service it provides is of the highest standard. Thorough and comprehensive inspections are performed to diagnose any issues, and the company always informs its clients of the cost before taking action. 
Behind WRX Pool Service's exceptional pool cleaning, maintenance, repair, and installation services is a team of highly-skilled, experienced, insured, and fully licensed professionals. These experts apply their knowledge and expertise to ensure that every pool in their care receives the best attention possible. They work quickly and efficiently to restore any pool to its original condition, regardless of size. With their help, pool owners can rest easy knowing that their pool is safe and clean for everyone. 
For reliable, affordable, and quality pool service, WRX Pool Service is the company to go to in Orange County. Its understanding of pool dynamics combined with its knowledge of the best cleaning and water treatment techniques means it can provide excellent pool cleaning and maintenance services as well as comprehensive equipment repair and installation services that are sure to keep any pool in perfect condition all year round. All its services are performed promptly and efficiently, and the company guarantees great results every time.
WRX Pool Service is located at 6407 Swanson Street, Windermere, Florida, 34786, US. To get a free quote, contact their team at 3214300200. For more information regarding the services offered, visit the company's website.
Media Contact:
Company Name: WRX Pool Service
Contact Person: Marcella Reginato
Phone: 3214300200
Address: 6407 Swanson Street
City: Windermere
State: Florida
Postal Code: 34786
Country: USA
Website: https://www.wrxpools.com/