News
New Roof Plus, a Denver Roofing Contractor, Offers a Wide Range of Services in CO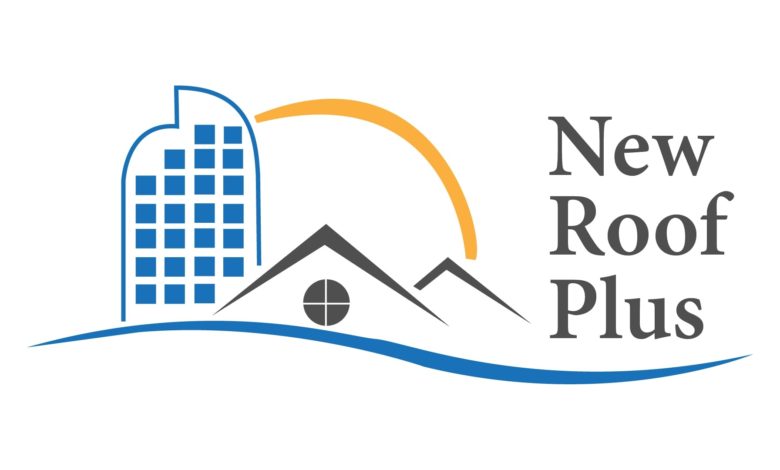 Denver, CO –
(NewMediaWire) – September 16, 2022 – According to multiple reports, Denver and the Front Range experience an average of nine severe hail days per year. While the most visible destruction left behind are the tops of trees becoming scarred and pitted, roofs are not spared. New Roof Plus offers various services, including handling repairs, replacements and hail-proofing services. The contractor provides inspection services to clients planning to replace or repair their roofs. Thanks to the thorough inspection, clients (with the company's help) can make critical decisions such as selecting the ideal materials to use. Residents in Denver, the Denver metro, and the surrounding areas can also request inspection services if their roofs leak or are damaged by hail.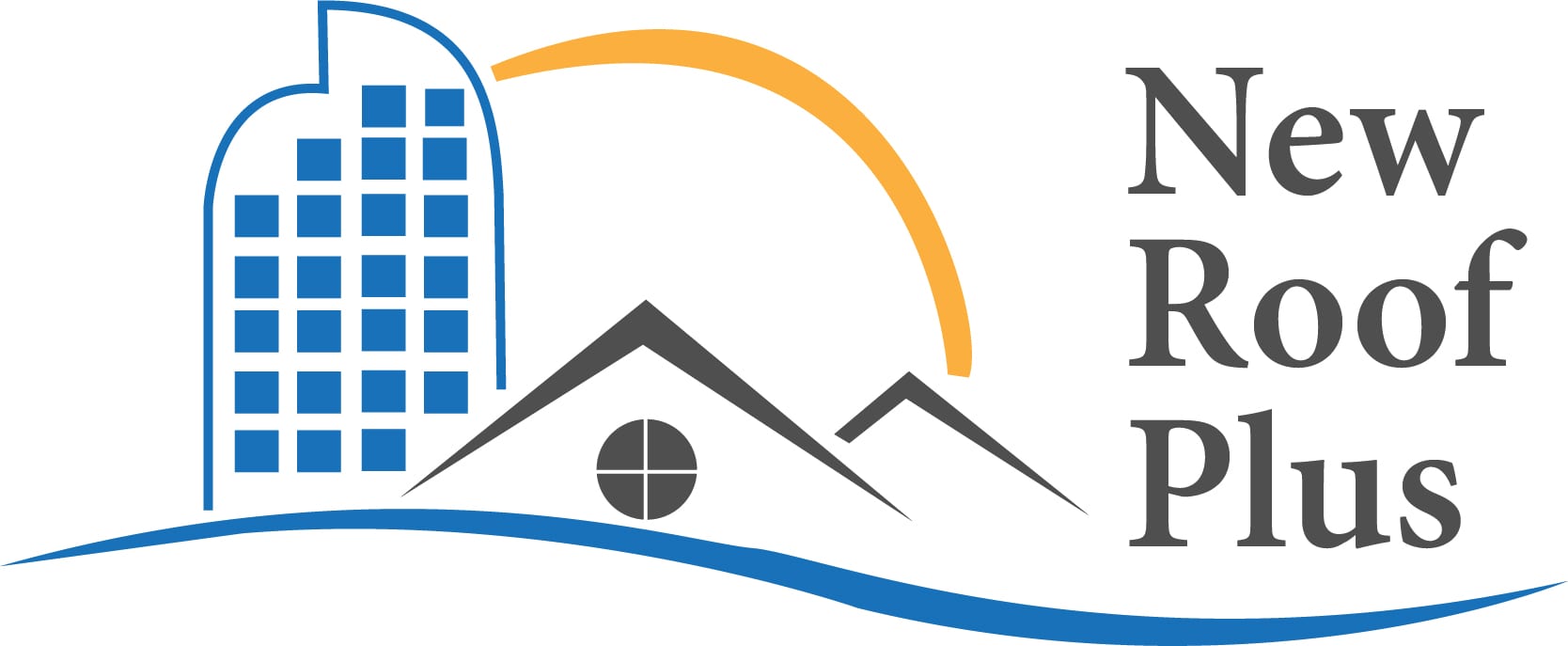 The roof inspection service is also available to clients with commercial properties. First, the team inspects every roof element to ensure it ticks all the boxes — as the state has some of the most demanding commercial building codes. The Haag Certified Roof Inspector further checks other common issues such as standing water, leaks, missing shingles, and ventilation. Depending on the visible damages, the team helps the clients see if they qualify for insurance protection.
In addition, New Roof Plus offers professional repairs to clients with leaking roofs. Instead of ignoring a small leak, which is more likely to lead to a bigger problem (with storms and rain), clients can schedule repairs with the experienced team. Whether it is due to human foot traffic, old age, wind, tree damage, or hail, the company fixes it in the shortest time possible. In addition to repairing leaks to prevent further damages, the roofing contractor assists clients in mitigating other issues such as poor ventilation and ponding water on the roof.
The locally owned and operated company also offers roof replacements to clients with beyond-repair roofs and shingles that are falling off (or visibly curling). Homeowners interested in new installations can also contact the company for a free estimation. The team ensures the new roofing system is well installed to withstand the Colorado weather and meets the strict building codes.
New Roof Plus has also installed many metal roofs for clients in Denver in the past years. Unlike most roofing options, metal significantly helps homeowners in energy saving. It is also ideal for avoiding moss, mold, and fungal growth. Regardless of their reason for opting for metal roofing, the contractor offers free inspections and estimations. If clients have a metal roof that requires professional repairs due to hail or wind, the team assists them in submitting a claim to the insurance company before starting the project.
The contractor specializes in hail-proof roofing, dubbed Euroshield. Apart from protecting the home from unpredictable hail, it is eco-friendly, rain and snow resistant, and has an incredible warranty. Other features that make the option ideal for residential and commercial clients include simple and fast installation, fire and heat resistance, and a stunning look. Like other services, the team accompanies this with free consultation and estimates.
New Roof Plus also has hands-on experience installing, repairing, and inspecting flat roofs. Whether the client has zinc roofing, aluminum roofing, stone coated steel, or other metal roofing systems, it is hard to escape the Denver hail storms. Fortunately, the contractor offers related services to those with ice dams and roof damage. In addition, the team helps clients in following up with the insurance company as most have insurance plans.
The company also installs wood-like roofs for clients interested in a classic look and enjoying warmer winters and cooler summers. Some synthetic options such as composite shakes (in the classic shake design), stone-coated steel, polymer shake, and asphalt shingles give the property a beautiful natural look. Also, the contractor sources roofing materials from reputable brands to give clients more quality options and ensure the newly installed roof lasts for decades.
New Roof Plus is located at 110 16th St Mall Suite 1455, Denver, Colorado, 80202, US. Clients interested in roof inspections, repairs, installations, or assistance submitting insurance claims can contact the team at 3039745218. Visit the website to learn more about their Denver office. 
Media Contact:
Company Name: New Roof Plus
Contact Person: Greg Jones – owner and spokesperson
Phone: 3039745218
Address: 110 16th St Mall Suite 1455
City: Denver
State: Colorado
Postal Code: 80202
Country: US
Website: https://www.newroofplus.com/