News
NewMediaWire | QC Kinetix (Madison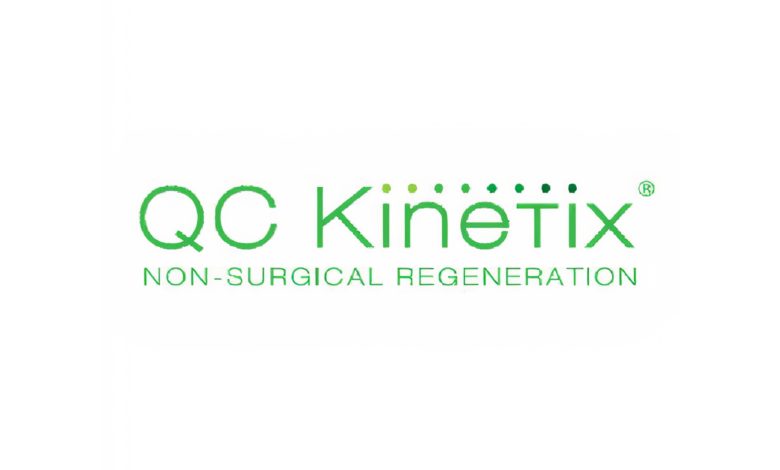 MADISON, WI –

(NewMediaWire) – November 7, 2022 – via QC Kinetix — QC Kinetix (Madison – SW) is a pain control clinic that offers natural treatment solutions to combat joint pain and related conditions. Having recorded success with its joint pain patients, the clinic has expanded its treatment solutions and now looks into the future for the many benefits its treatment solutions could have on patients and their health.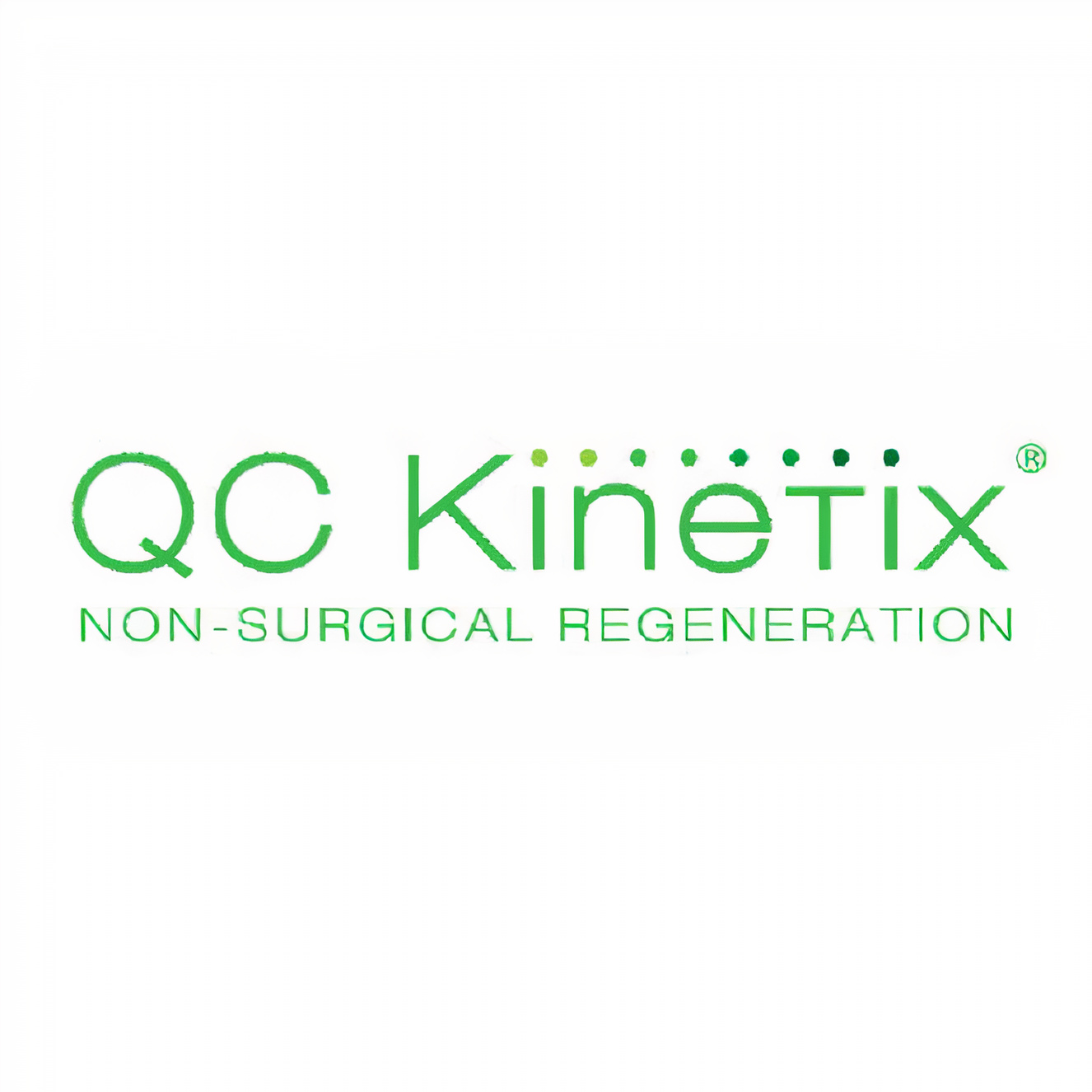 Speaking on the benefits of regenerative medicine, the clinic's spokesperson noted that patients have been able to avoid the common risks, fear, and complications associated with surgical procedures by choosing regenerative medicine and its restorative benefits. More than avoiding surgery and its risks, more patients have positioned themselves to enjoy short and long-term healing by leveraging the holistic treatment strategies provided at the clinic for their joint health.
Further on the present benefits of regenerative medicine, the clinic's spokesperson noted that patients stood a chance to cut down and potentially eliminate the use of medication as a coping strategy to manage their pain and discomfort while also reducing the adverse effect of heavy chemical intake on their internal organs.
Looking into the future of regenerative medicine and what it could offer its patients, the lead treatment provider at QC Kinetix (Madison – SW) said: "When it comes to regenerative therapy, we're seeing great promise and innovation. There will be further advancement using the body's ability to regenerate its own cells and tissues to heal itself. There is much study and research underway to use this protocol to help restore and repair the effects of many conditions and diseases in the human body. The potential is there to heal or replace tissues and organs damaged by age, disease, or trauma with the opportunity to treat chronic and acute conditions." 
The clinic's spokesperson added that advancement in regenerative medicine also means patients can benefit from supplements that can be used at home. At present, QC Kinetix (Madison – SW) leverages the current advancement in regenerative medicine to treat common sports injuries that could render athletes and sportspersons non-performing. The treatment providers understand how frustrating injuries can be, especially when it robs athletes of a chance to participate in activities they love. Their natural treatment solutions help athletes avoid surgical interventions, the cost and complications, as well as the lengthened recovery period.
Athletes, sportspersons, and non-sports persons suffering from joint pain are welcome to learn more about their Madison office and the treatment solutions offered. The treatment team offers an initial consultation session where new clients get a chance to ask as many questions as they have while also undergoing a comprehensive physical assessment and examination. The treatment team will diagnose the problem and map out a treatment plan that progressively addresses the pain symptoms while setting the building blocks for long-term healing.
Madison, WI, residents suffering from acute, sub-acute, or chronic pain arising from knee injuries, hip pain, shoulder and elbow pain, wrist and ankle pain, etc., can enjoy the benefits of regenerative medicine treatment when they contact the clinic and its treatment team.
QC Kinetix (Madison – SW) is also open to community members experiencing noisy joints, swelling and stiffness, difficulty in completing everyday tasks, limited joint mobility, redness and warmth, or cramping and discomfort. The clinic is located at 406 Science Dr, Suite 410, Madison, WI, 53711, US. They can be reached via phone at (608) 319-1750 or visit their website for more information.
Media Contact:
Company Name: QC Kinetix (Madison – SW)
Contact Person: Scott Hoots
Phone: (608) 319-1750
Address: 406 Science Dr, Suite 410
City: Madison
State: WI
Postal Code: 53711
Country: USA
Website: https://qckinetix.com/madison/sw/