News
QC Kinetix (Weymouth) Provides Regenerative Sports Medicine as a Perfect Solution to Chronic Pain and Sport-Related Injuries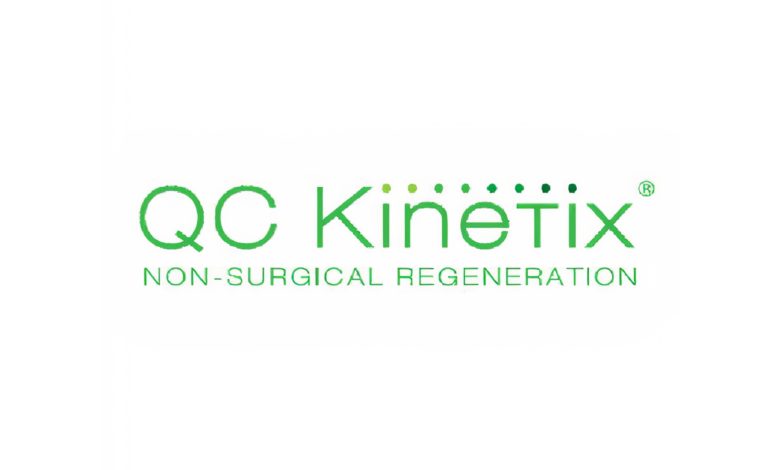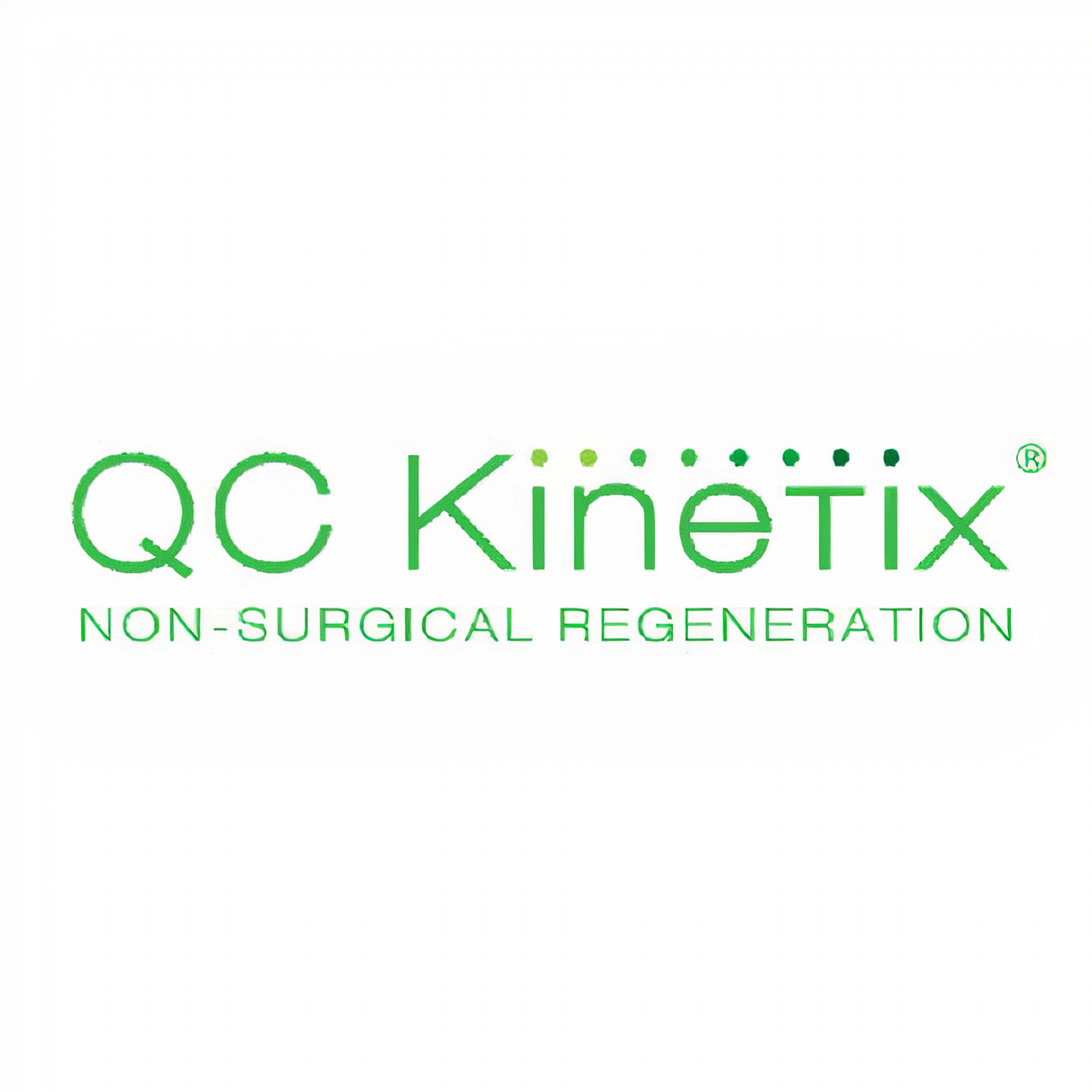 On behalf of the Weymouth-based clinic staff, the spokesperson had this to share with the locals, "At QC Kinetix, our licensed clinicians, doctors, and regenerative medicine specialists empathize with people living with joint, muscle, and orthopedic pain every day, who think a costly and painful procedure is their last hope. We provide accessible and effective biologic therapies that can treat joint pain caused by arthritis, musculoskeletal conditions, and previous injuries that everyone can afford."
QC Kinetix (Weymouth) natural pain treatments are cost-effective, time-efficient, flexible, and non-invasive. The clinic has received satisfactory responses from hundreds of its patients who have used them to supplement their orthopedic therapy, chiropractic treatments, and other corrective care procedures to boost their recovery. Besides, these natural pain treatment therapies are also just as effective on their own. 
The clinic has been helping patients with joint and muscle pain resulting from various causes since its opening earlier this year(2022). Its medical providers are highly trained to conduct thorough preliminary checkups on every patient to ensure they are giving them the best regenerative treatment for their condition. Their minimally invasive biological treatments target knee pain, wrist pain, hip pain, ankle pain, pain due to sports injuries, and more.
In addition, QC Kinetix (Weymouth) physicians are also focused on targeting the health of the joints and tissue using their natural biologic treatments to enhance patients' results without performing surgery or giving addictive medication. The clinic is pleased to announce that its new physician-designed joint and bone supplement does just that.  This high-grade natural anti-inflammatory ingredient has now enabled QC Kinetix (Weymouth) to not only improve joint and musculoskeletal tissue health but also augment its clinical protocol results as well. This uniquely designed joint and bone supplement combination contains Curcumin, Boswellia, and Collagen Type II, among other ingredients.
As a leader in regenerative medicine, QC Kinetix (Weymouth) uses advanced technologies and modern equipment to administer high-quality care. Its physicians are board-certified and have successfully treated hundreds of patients nationwide who have reported improved function and quality of life.
Limited joint mobility, noisy joints, swelling and stiffness, and difficulty completing everyday tasks are some of the signs and symptoms that athletes and individuals should look out for before seeking regenerative pain treatment. While noisy joints may be harmless, limited joint mobility is a serious issue as it cut down the ability to perform involuntary tasks like bending and lifting. QC Kinetix (Weymouth) understands these complications, a reason that made them venture into the field of regenerative medicine. The clinic is happy to administer this therapy as it takes advantage of the body's natural healing capabilities to build overall strength and ensure a quick recovery.
QC Kinetix is a nationwide franchise of regenerative specialists, licensed physical therapists, doctors, and nurses. Its branch,  QC Kinetix (Weymouth) is committed to helping athletes, business owners, and other professionals heal from pain resulting from a variety of causes, including joint disorders, such as bursitis, osteoarthritis, and tendon injuries. Their natural pain treatments have been tested and are 100% safe, with little or no side effects.
Visit QC Kinetix (Weymouth) offices at 541 Main St, Suite 318, Weymouth, MA, 02190, for free 30 minutes to 1-hour consultations, including free medical exams. For more information, call (617) 644-7246 or visit the clinic's website to learn more about their Weymouth office.
Media Contact:
Company Name: QC Kinetix (Weymouth)
Contact Person: Scott Hoots
Phone: (617) 644-7246
Address: 541 Main St, Suite 318
City: Weymouth
State: MA
Postal Code: 02190
Country: USA