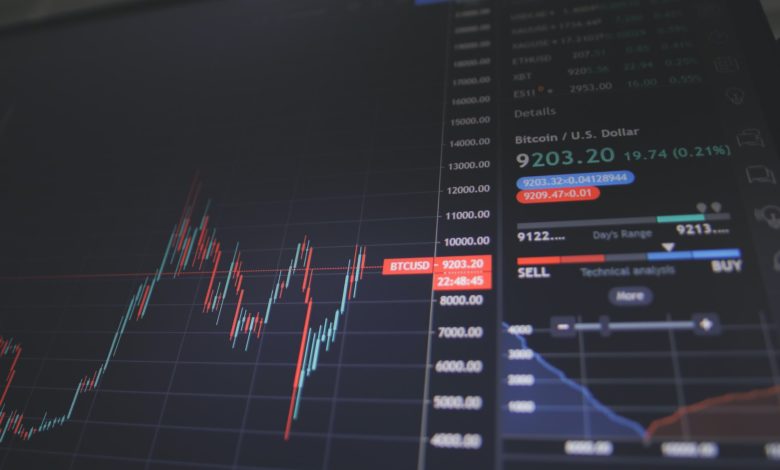 DOMA Holdings, Inc. (DOMA) has had an impressive pre-market session, with a gain of 64.8%. This significant rise in the stock price reflects investor sentiment towards the company. Trading volume has been notably high as well, with approximately 7,428,000 shares changing hands, suggesting a high level of investor activity around the stock.
Trovagene, Inc. (TOVX) also displays a robust pre-market performance. The biopharmaceutical company's stock price has surged by 51.0% ahead of the market opening. Concurrently, the trading volume stands at around 6,460,000, indicating substantial interest in the company's shares.
Kaleyra, Inc. (KLR) is enjoying a strong pre-market performance. The shares of this global group providing mobile communication services have increased by 34.4%. Additionally, the trading volume comes in at approximately 490,000 shares, revealing considerable engagement from investors.
iMedia Brands, Inc. (IMBI) is seeing a positive pre-market session, with the share price showing an uptick of 26.1%. The interactive media company is experiencing high trading volumes, with about 5,679,000 shares traded, indicating solid investor attention.
Baosheng Media Group Holdings Ltd (BAOS) is another company exhibiting an impressive pre-market rally, with the stock price up by 22.7%. In parallel, the trading volume is around 188,000, which indicates sustained investor participation.
Opko Health Inc. (OPK), a multinational biopharmaceutical and diagnostics company, is making strides in the pre-market session. The company's share price has risen by 18.2%. The trading volume is also noteworthy, with about 8,142,000 shares traded, reflecting robust investor interest.
Experience Investment Corp. (XPOF) is off to a good start, showing a pre-market gain of 15.8%. Concurrent with this positive price action, the trading volume is approximately 265,000, pointing to substantial investor engagement with the company.
National CineMedia, Inc. (NCMI) has experienced a pre-market uplift of 9.9%. As an indication of increased investor activity, the trading volume for this leading cinema advertising company stands at about 1,512,000.
Luminar Technologies Inc. (LUCY), an autonomous vehicle sensor and software company, has seen a rise of 7.1% in its share price in the pre-market session. The trading volume for LUCY is around 291,000, demonstrating considerable investor interaction.
CIRCOR International, Inc. (CIR) rounds off this list with a positive pre-market performance, showing a gain of 7.0%. The industrial products company is experiencing significant investor interest, reflected in the trading volume of about 226,000.