News
QC Kinetix (Summerville) Offers a Variety of Regenerative Medicine Therapies in Summerville, SC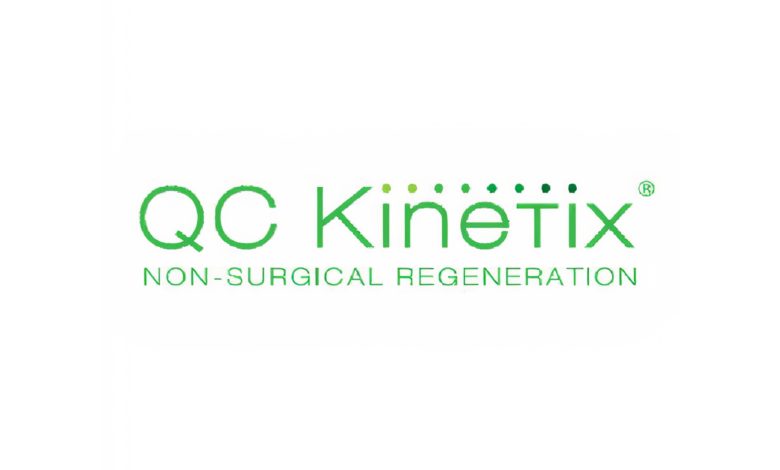 Summerville, SC –
(NewMediaWire) – May 12, 2023 – QC Kinetix (Summerville) offers treatment interventions for chronic pain, hair loss, and musculoskeletal conditions. The biologic therapies log into the body's self-healing mechanisms to hasten recovery. When patients first arrive for a zero-obligation consultation, they are ushered into a modern treatment facility to discuss their condition and the ways regenerative treatment can help them. The medical providers at the QC Kinetix (Summerville) pain control clinic have extensive experience working with patients taken aback by shoulder pain, hip pain, wrist pain, joint pain, lower back pain, and pain due to arthritis, among other conditions.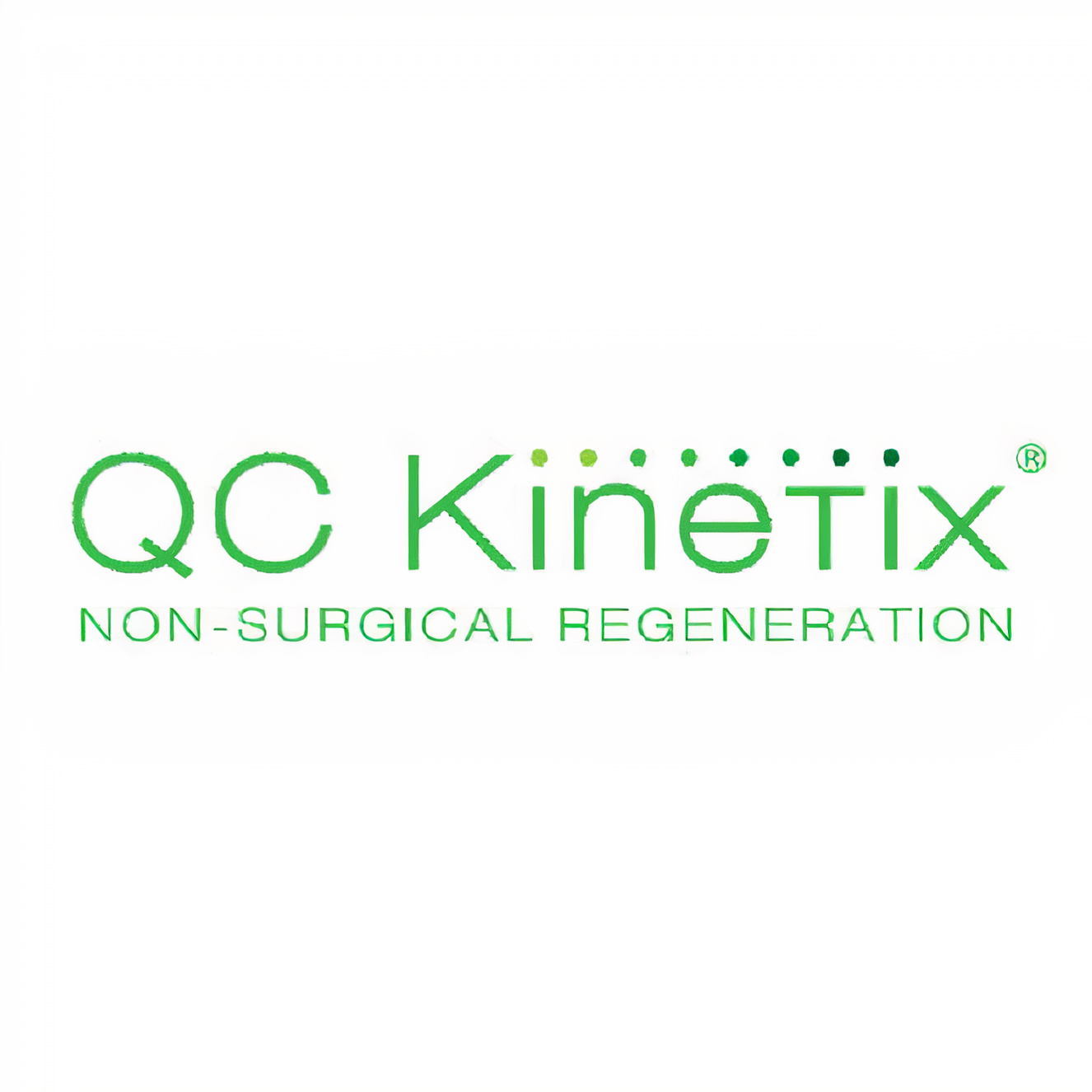 The well-researched and clinically tested treatments administered at QC Kinetix (Summerville) are a product of medical providers who understand pain in all its facets. Their hair restoration treatment is designed to help with hair growth and is only available in a few clinics. The providers at the clinic are conversant with the top-level- care concept when providing regenerative medicine therapies. Once the patient's condition is examined and determined, the medical providers will develop a customized treatment plan that meets the patient's medical needs. The selected therapies aim to achieve the set treatment goals, which include easing pain once and for all. 
The team of providers at QC Kinetix (Summerville) includes Michael Garzone, FACP, FHM, DO; Alexandra White, PA-C; and Marc Difronzo, PA-C, MMS. Garzone studied Internal Medicine at Lake Erie College of Osteopathic Medicine and has extensive experience in palliative care, hospitalist medicine, critical care medicine, and geriatrics. Long Island native Marc Difronzo holds a B.S. in Exercise Science and has served in the military as a Special Operations for 16 years. He has also had six deployments with South Carolina Army National Guard. Board-certified physician White has interests in movement and exercise and regenerative medicine.
The QC Kinetix (Summerville) pain control clinic has become a center of interest for patients seeking natural hair regrowth treatments. The hair loss treatment Summerville is ideal for clients frustrated with hair loss. During the consultation, the team will explain to the patient the different treatments and explore the most plausible strategies to regain hair follicles. The clinic's tailored hair loss treatment Summerville regimen is multifaceted and several before and after images of patients undergoing treatments have been published on the website to give patients a sneak peek of the protocol's restorative ability. The results of the treatment intervention will vary from one patient to the other depending on the underlying condition. 
A tear or strain in the ankle can cause stinging pain in the area where the subtalar, talocrural, and inferior tibiofibular join together to facilitate motion. Before treatment, QC Kinetix (Summerville) doctors will look out for symptoms like bruising, swelling, and skin discoloration and perform physical examinations. Once the diagnosis is issued, the medical providers will administer regenerative therapies to neutralize pain and inflammation. A patient who has been reeling from ankle pain said, "I've been with these great people for about 2 years now and when I started I was having pain from my ankles to my hips and when I say it helps it really does it's so amazing how these injections gave me so much relief."
QC Kinetix (Summerville) medical providers have put their in-depth experience to practice by providing cost-effective regenerative therapies. The team can be contacted at (843) 303-9825. They operate from an advanced treatment facility located at 1565 Rose Dr Unit B, Summerville, SC, 29483. Additional resources are provided for medics and investors looking to invest in the QC Kinetic franchise.
Media Contact:
Company Name: QC Kinetix (Summerville)
Contact Person: Marc Difronzo
Phone: (843) 303-9825
Address: 1565 Rose Dr Unit B
City: Summerville
State: SC
Postal Code: 29483
Country: USA