News
Racism, xenophobia and attacks on Asian Americans and Pacific Islanders are unacceptable
(NewMediaWire) – March 11, 2021 – DALLAS – The past several months have seen a palpable resurgence of hate-filled attacks, both physical and verbal, against Asian American and Pacific Islander (AAPI) communities in the United States.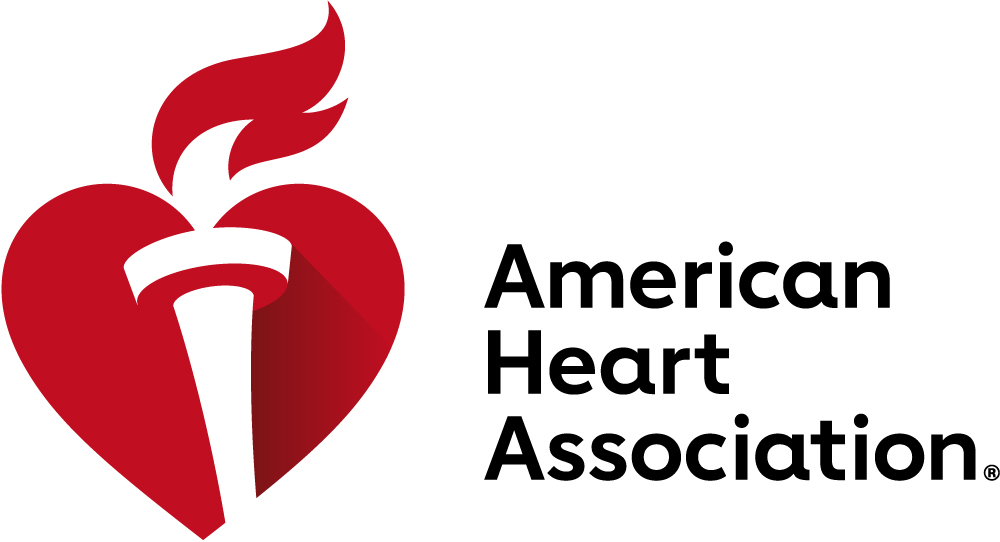 The following statement reflects the views of the Association: "The American Heart Association strongly denounces the racial incidents and hate crimes against Asian American and Pacific Islander people that have increased dramatically during the COVID-19 pandemic. A new report analyzing police statistics in major cities found  a 149% increase in such crimes in 2020; reports of racist incidents continue into 2021, including recent violent attacks against older Asian people that were captured on video. 
These hateful and repulsive incidents simply must stop. They are unacceptable in our society and are in conflict with the core values of the American Heart Association, a champion for health equity dedicated to improving health in all communities.
The American Heart Association is taking action to build health equity in every community.
Leaning on the strength of our millions of volunteers, supporters and collaborators, the American Heart Association declared structural racism a health threat and launched 10 commitments to remove barriers to health equity, including structural racism.
These commitments include work through science, community investment, improvements to health care access and quality, advocating for change and more.
Every person deserves the opportunity for a full, healthy life. A basic aspect of that is to be safe. Violence and hate can't be tolerated. We all must stand up for what is right and just.
Additional resources:
About the American Heart Association

The American Heart Association is a relentless force for a world of longer, healthier lives. We are dedicated to ensuring equitable health in all communities. Through collaboration with numerous organizations, and powered by millions of volunteers, we fund innovative research, advocate for the public's health and share lifesaving resources. The Dallas-based organization has been a leading source of health information for nearly a century. Connect with us on heart.org, Facebook, Twitter or by calling 1-800-AHA-USA1.
For Media Inquiries:
Suzanne Grant: 214-706-1173; Suzanne.Grant@heart.org
For Public Inquiries: 1-800-AHA-USA1 (242-8721)