News
Support your Local Museums with Capital Gains Tax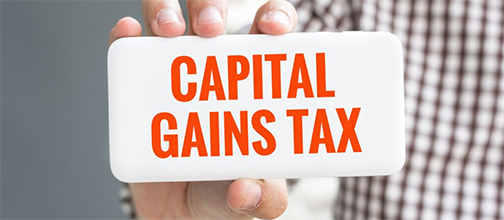 (NewMediaWire) – October 08, 2023 – Burbank, CA – Museums provide a unique opportunity to cultivate an appreciation of different cultures and traditions. By opening the doors to diversity, museums can establish a bridge of understanding between other peoples and other ethnicities. Museums are primarily non-profit organizations that are fully dependent on the generosity of others willing to offer their support. One interesting method of redirecting funds from the government to the museum is through capital gains tax donations.
The Martial Arts History Museum, a culturally diverse organization that serves to educate the public on the positive contributions of the Asian-American community through the martial arts has investigated a method in which 20% of the capital gains tax could be donated to the museum instead of the tax collector.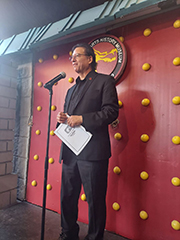 One can use charitable contributions to reduce one's capital gains tax liability by donating long-term appreciated assets. Not only can one deduct the fair market value of what you give from one's income taxes, but one can also minimize capital gains tax of up to 20 percent according to Fidelity Charitable.
Michael Matsuda, president of the 24-year-old Martial Arts History Museum which currently resides in Burbank, CA expresses his thoughts on this amazing possibility. "This is a golden opportunity for people to show their support for museums, especially the Martial Arts History Museum. We need people's help to grow, we a bigger place so that we can reach out and be a big part of the community. With a substantial donation, we won't have to struggle each month and ensure the community will continue to have a museum."
As one child who recently visited the Martial Arts History Museum said, "This is the greatest museum I've ever been to."
In addition to keeping history alive, the museum also hosts a number of humanitarian events such as Anti-Bullying Days, Anti-Asian Hate Days, Women's Empowerment events, blood drives, and more.
For information or to make a donation, visit the museum's website at http://www.mamuseum.com or call (818) 355-1109.