News
UAPC's Mansfield Productions, Inc. Announces It Is Gearing Up Production for the Television Series Entitled "Texas Hot Country"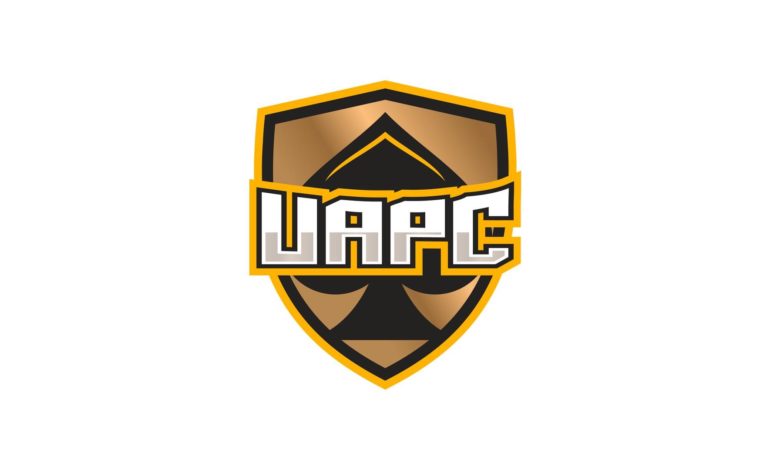 ORLANDO, FL –

(NewMediaWire) – June 30, 2023 – United American Petroleum Corp. (OTCMKTS: UAPC) is pleased to announce, its wholly owned subsidiary, Mansfield Productions, Inc., is gearing up production for the television series entitled "Texas Hot Country" to be hosted by the legendary publisher and writer Leon Beck of Texas Hot Country Magazine fame.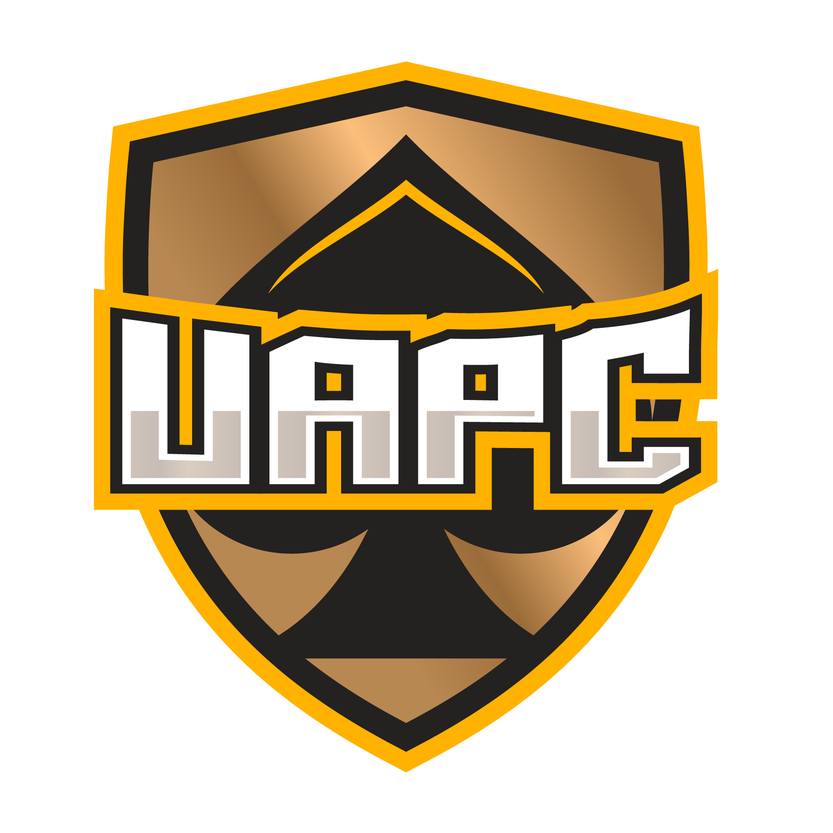 Texas Hot Country celebrates the global revival of country music and shares intimate stories with both the artists who blazed the trail as well as the talented entertainers who are smashing records everywhere they go.
When asked what inspires him the most, Leon Beck said, "Country music is real music. It touches the heart and the soul and often times captures the story of one's life."
Leon Beck, a well-known country music journalist, has had a decades-long relationship with Gilley's, the world's largest nightclub that was located in Pasadena, Texas. Gilley's was the location for the 1980 Urban Cowboy film, starring John Travolta and Debra Winger. In the '80s, Leon worked in marketing and promotions for Gilley's, and was the editor of Gilley's Country Magazine. He appeared in the acclaimed documentary Urban Cowboy: The Rise and Fall of Gilley's which chronicles the cultural phenomenon sparked by the 1980 film. He has served as editor and publisher for several country music magazines, including 93Q Country Magazine/93Q Country Radio Insider, KILT Country News Magazine, Texas Hot Country Magazine, Texas Honky-Tonk Country Magazine and several others. He has written for several national country music magazines, including Country Weekly, Country Rambler, Music City News and Country Music Scene. Leon has conducted thousands of interviews with music icons such as Mickey Gilley, Johnny Lee, George Strait, Brad Paisley, Willie Nelson, Dolly Parton, Roy Rogers, Johnny Cash, Tanya Tucker, Randy Travis and Hank Williams Jr.
About Mansfield Productions, Inc.
Mansfield Productions Inc. is engaged in the business of developing and producing television programming; more specifically, reality, sports, infomercials, and family-friendly series. The executive management team is headed by Eddy Mansfield, an award-winning producer of television programming.
About UAPC
UAPC's mission is to acquire operating companies and assist small-business entrepreneurs in their growth and profitability. Through owning majority stakes in its subsidiary companies UAPC seeks to maximize the value of assets and continue with a mindset of growth and building shareholders' value.
Forward-Looking Statements. This press release may contain "forward-looking statements" within the meaning of Section 27A of the Securities Act of 1933 and Section 21E of the Securities Exchange Act of 1934. We intend all forward-looking statements to be covered by the safe harbor provisions of the Private Securities Litigation Reform Act of 1995. Forward-looking statements generally can be identified by the fact that they do not relate strictly to historical or current facts and by the use of forward-looking words such as "expect," "expectation," "believe," "anticipate," "may," "could," "intend," "belief," "plan," "estimate," "target," "predict," "likely," "seek," "project," "model," "ongoing," "will," "should," "forecast," "outlook" or similar terminology. These statements are based on and reflect our current expectations, estimates, assumptions and/ or projections as well as our perception of historical trends and current conditions, as well as other factors that we believe are appropriate and reasonable under the circumstances. Forward-looking statements are neither predictions nor guarantees of future events, circumstances or performance and are inherently subject to known and unknown risks, uncertainties and assumptions that could cause our actual results to differ materially from those indicated by those statements. There can be no assurance that our expectations, estimates, assumptions and/or projections, including with respect to the future earnings and performance or capital structure of United American Petroleum Corp. (UAPC).
Contact:
Edward Spade / CEO
321-578-7644
View the original release on www.newmediawire.com