News
Woodside Credit Returns as the Collector Car Financing Sponsor of the 2023 Pebble Beach Concours d'Elegance
Newport Beach, California –

(NewMediaWire) – July 27, 2023 – Woodside Credit, the leading collector car lender renowned for offering the lowest monthly payments in America, announces its return and continued sponsorship for the Pebble Beach Concours d'Elegance. With over two decades of expertise and a steadfast commitment to serving the high-end automotive enthusiast community, Woodside Credit remains the trusted source for collectors seeking tailored loan solutions.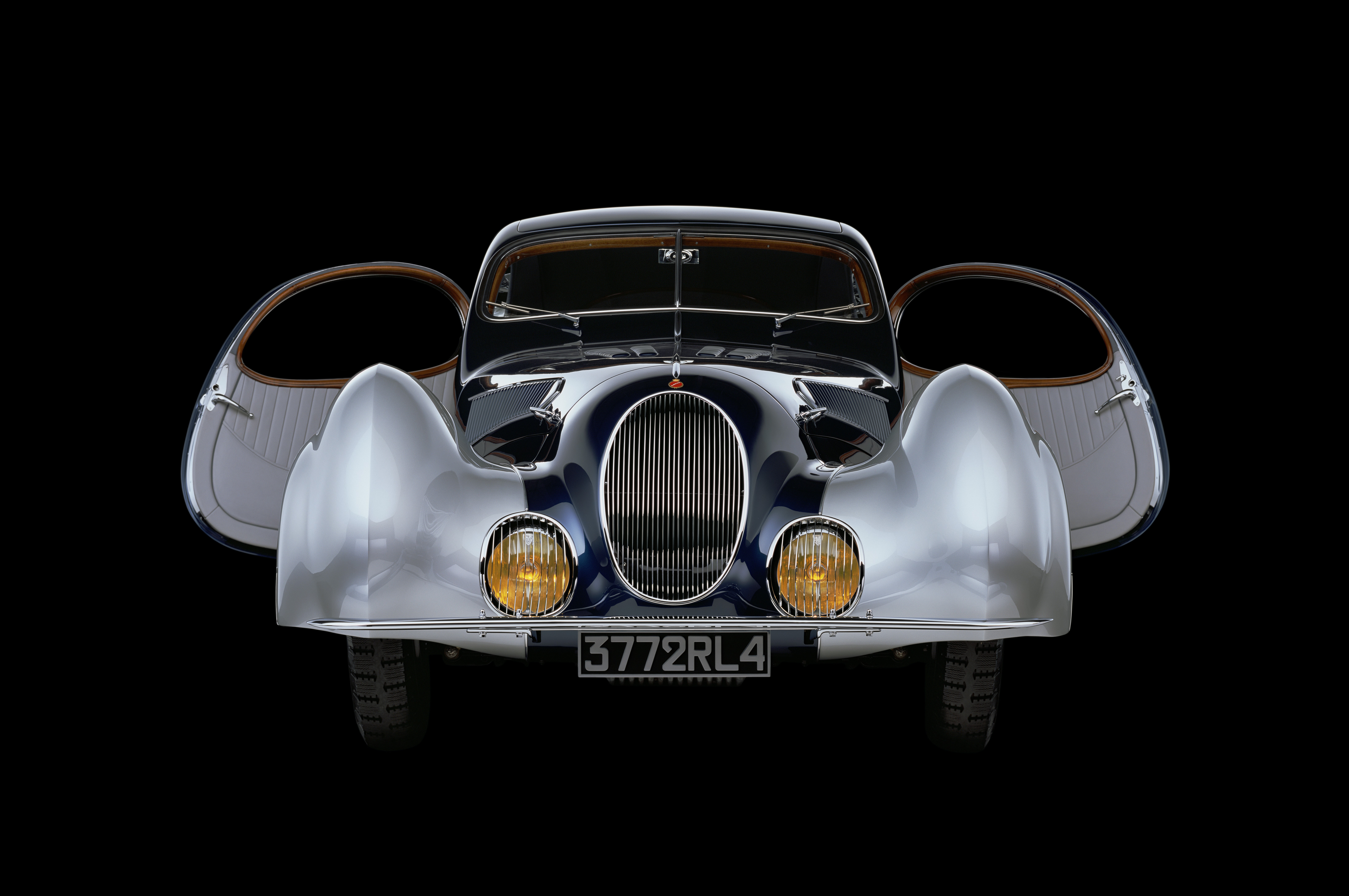 Mitch Shatzen, President and COO of Woodside Credit, commented, "Woodside Credit is thrilled to return to the Concours Village. This prestigious event aligns with our commitment to the collector car community and provides the ideal stage for us to connect with enthusiasts who share our passion for collector vehicles."
At the core of the collector car culture, the Concours stands as a showcase for some of the world's most iconic vehicles. For enthusiasts seeking exceptional finance options for their collector vehicles, Woodside Credit provides an industry-leading solution. The loan program is purpose-built for collector vehicles and features the lowest monthly payments in America, allowing clients to keep more of their cash in hand or investments.
Visitors can stop by the Woodside Credit booth at the Concours Village to learn more about the collector car loan program and get approved for a future purchase opportunity. With a deep appreciation for classic and collector vehicles, Woodside Credit has established itself as a go-to resource for enthusiasts seeking to finance their next vehicle, ranging from pristine pre-war classics to high-performance muscle cars and cutting-edge exotics.
"We are happy to see so many of our clients choosing Woodside time and again. Our commonsense lending practices have further established Woodside as the preferred choice for collector vehicle purchases as we recently surpassed the $3 billion milestone in loan originations," said Shatzen.
This year, Woodside Credit will highlight the 1937 Talbot-Lago T150-C-SS Figoni et Falaschi Tear Drop Coupe, a nod to the Figoni Centennial Prewar class at the Concours. The vehicle was built for Princess Stella de Khapurthala, the daughter of Maharajah of Khapurthala, who kept the vehicle in Paris and Nice before World War II, showing it in various Concours of the time. Notably, this coupe is the only Tear Drop currently known to exist with front fender skirts, called "enveloppantes" by Figoni, a rare and exquisite feature, making it a true collector's gem that exudes elegance and historical significance.
Join us for an exhilarating week of automotive excellence starting August 17th in Monterey County, where over 30 events will unfold. Be sure to visit the Woodside Credit team at the Concours Village from August 17th to 20th, 2023 or learn more about our presence at Pebble Beach Automotive Week by visiting https://www.woodsidecredit.com/pebble-beach/.
About Woodside Credit 
With over $3 billion in loan originations, Woodside Credit is the leader in classic and collector car financing. Established in 2003, the company's expertise is providing loans with flexible terms and the lowest monthly payments in America. Woodside Credit is the exclusively endorsed loan provider for Barrett-Jackson and is dedicated to the success of dealerships, automotive networks, and clients nationwide. With terms up to 15 years and loans up to $1,000,000, the company achieves unparalleled quality and flexibility for clients through its commonsense lending practices. Visit WoodsideCredit.com for more information.
Christopher Adam
9498778290
View the original release on www.newmediawire.com