News
A Holistic Approach to Joint Pain: QC Kinetix (Greenville)'s Regenerative Medicine Solution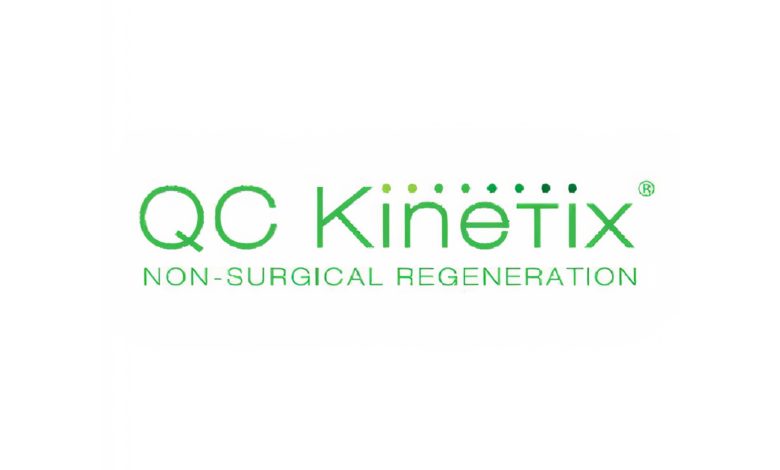 Greenville, SC –

(NewMediaWire) – April 12, 2023 – QC Kinetix (Greenville) is a leading pain control clinic on a mission to empower millions of Americans to lead happier, healthier lives by improving their overall wellness. With a deep understanding of human anatomy and physiology, the QC Kinetix (Greenville) team uses regenerative treatments that promote joint health and function, without resorting to surgery or other invasive methods. As a result, the clinic has achieved remarkable success, with countless positive reviews from satisfied patients.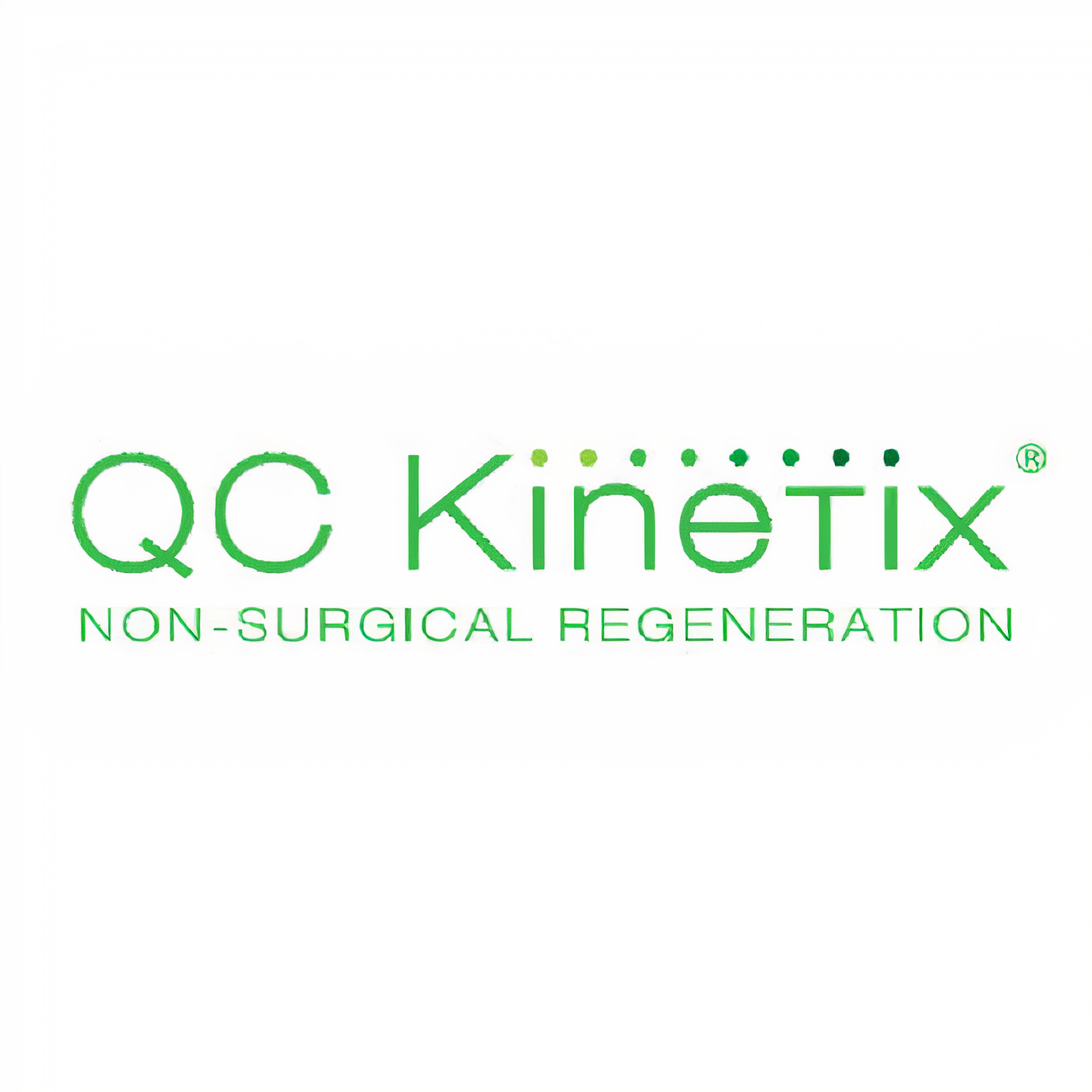 Raising awareness on the viability of natural joint pain treatment options, the QC Kinetix (Greenville) spokesperson noted that many people, including athletes and non-athletes, suffer from different joint-related problems affecting their quality of life, sleep, and activities. He noted that the conventional treatment options were either pain medication or surgical intervention, both of which are risky in the short and long term. The clinic's spokesperson further said that the QC Kinetix (Greenville) team was interested in a different approach, leading to the adoption of regenerative medicine practices to improve joint health and function.
Marc Difronzo describes the clinic's regenerative medicine treatments and how it has helped many patients reclaim control of their lives. He noted that the treatment is natural, minimally invasive, and leverages the body's innate abilities. He added that the treatment, unlike surgical procedures, does not require a lengthy recovery time. He also noted that unlike taking pain medications, there are no long-term risks that could affect the patient's organs and put them in even direr health situations.
Speaking on how regenerative medicine has helped many Greenville residents, Marc Difronzo noted that they have seen and treated many patients who have come in for various joint problems. He noted that they focus on common problems like joint pain, arthritis pain, and pain from fractures, dislocations, strains, tears, and sprains.
Over the years, the clinic has worked with patients battling neck pain, lower back pain, shoulder pain, hip pain, wrist and ankle pain, foot and hand pain, and also knee pain. Marc noted that their treatment approach offers patients a concierge experience from the start to the end.
Greenville residents interested in improving their quality of life, experiencing ease performing their activities, and combating joint pain can start by scheduling a free consultation meeting with the clinic. The consultation meetings help the treatment team provide tailored services while learning more about each patient.
Patients will get a chance to discuss their previous diagnosis and treatments, symptoms, and concerns with the team. The treatment team will also use the medium to review patients' health records to determine whether they are eligible for regenerative medicine treatments.
The QC Kinetix (Greenville) team ensures that each patient is presented with a personalized treatment experience. Each patient will get a unique treatment plan focused on short and long-term goals of relieving pain and improving their joint health and movement.
Other than treating joint pain, QC Kinetix (Greenville) also leverages its regenerative medicine treatments to address hair loss Greenville NC. Hair loss can be a significant source of distress for both men and women. It can impact a person's self-esteem and self-confidence, leading to negative psychological effects. Losing one's hair can make individuals feel less confident, and ultimately affect their quality of life. The regenerative medicine treatments aim to revive dying or dead hair follicles, resulting in natural hair growth. By providing an alternative to surgical hair restoration procedures, QC Kinetix (Greenville) helps individuals achieve the desired results without the risks associated with surgery.
"Our unique and comprehensive approach to restoring and improving hair follicle density and hair thickness leverages customized natural biologics, laser light therapy, and QC Kinetix Hair Health supplementation. The treatment is entirely tailored to your specific needs, allowing us to help you improve your hair's appearance, health, and thickness," said the clinic's spokesperson.
Greenville residents battling hair loss, baldness, anagen or telogen effluvium, or low hair follicle density can take advantage of this treatment.
QC Kinetix (Greenville) is located at 1757 Woodruff Rd, Unit D, Greenville, SC, 29607, US, and is taking appointments via its phone line at (864) 448-3772. Visit the clinic's website for more information on its regenerative medicine treatments.
Media Contact:
Company Name: QC Kinetix (Greenville)
Contact Person: Marc Difronzo
Phone: (864) 448-3772
Address: 1757 Woodruff Rd, Unit D
City: Greenville
State: SC
Postal Code: 29607
Country: US
Website: https://qckinetix.com/greenville/