News
Eximious Scalp Micropigmentation Academy Provides an SMP Training Course on the Latest Techniques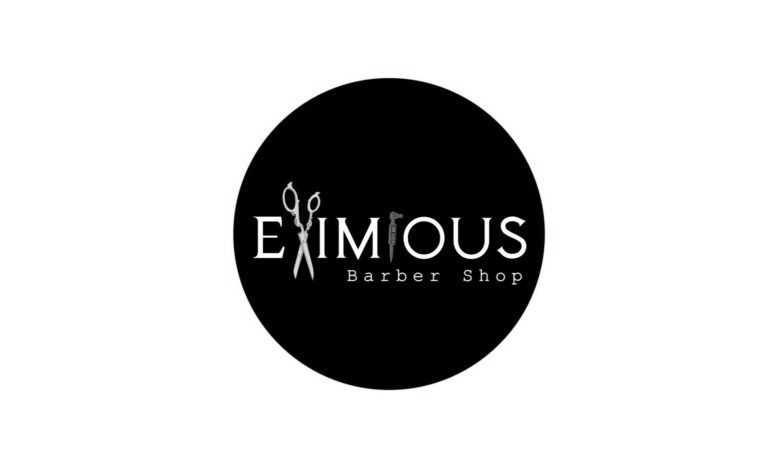 Pompano Beach, FL –

(NewMediaWire) – April 12, 2023 – Millions of Americans struggle with hair loss, receding hairlines, thinning hair, and other hair-related issues caused by age, medication side effects, lifestyle choices, or chronic diseases. Scalp micropigmentation is becoming a popular hair loss treatment option for individuals desiring to maintain the appearance of a healthy head of hair without hair transplants or hair stimulation medications. Scalp micropigmentation (SMP) is a procedure for men and women administered by a licensed specialist through tiny needles that deposit scalp pigmentation that matches their natural color, resembling healthier and thicker hair.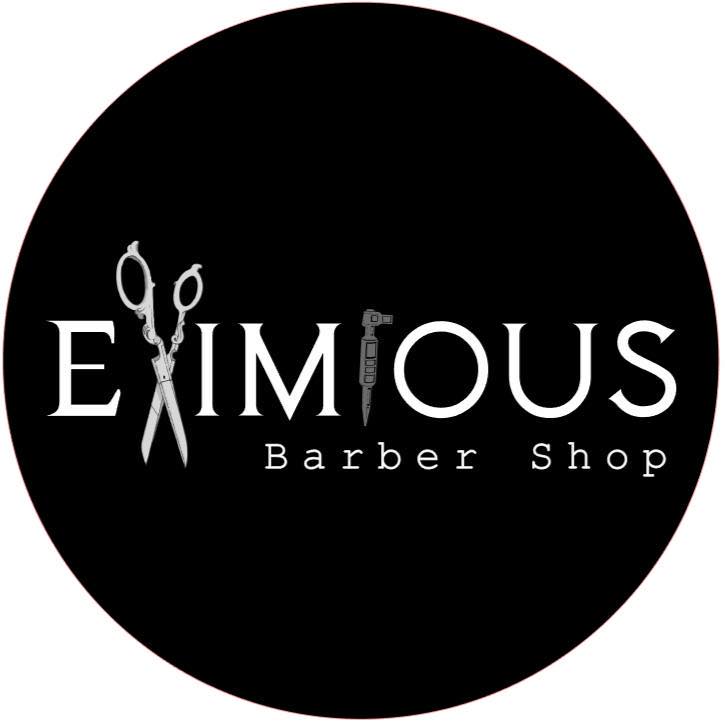 Also known as a hair tattoo, the procedure is a non-surgical, non-invasive hair loss solution that blends in with the follicles, perfect for individuals on the go who don't have the time to undergo surgery or deal with its side effects. Skilled technicians who perform the procedure can hide thinning areas on the scalp, scars, and birthmarks while giving patients the illusion of having shaved hair or a buzz cut. 
Eximious is a top-rated business run by Elliot, a military veteran with over seven years of experience in the industry. He leads a team of barbers, scalp micropigmentation artists, and staff who take pride in giving clients the personalized attention they deserve in a private suite. The shop has a turtle tank, fun décor, and television to make children and adults feel right at home before and during their appointments. They offer scalp micropigmentation, cuts, trims, shaves, cleanups, mini-facials, and teeth whitening services. 
The SMP procedure at Eximious Scalp Micropigmentation Academy begins when the artist applies a numbing agent to a client's scalp to make the treatment as comfortable as possible. They then spend two to five hours applying tiny dots of cosmetic pigmentation directly to the skin in layers using an electronic hair tattoo device to produce a natural appearance that blends with the existing hair. While it extends the hairline, it can also imitate growth where hair transplantation scarring has occurred. In areas with thinning hair, the pigmentation deposited between natural follicles gives the impression of fuller hair. 
SMP training from Eximious Scalp Micropigmentation Academy gives students the expertise and skills to open their scalp pigmentation practice or incorporate the procedure into their salon/barber/spa services. A one-on-one setting with extensive hands-on guidance equips students to learn how to provide the service safely without compromising clients' needs. Students in the SMP training cover topics like mixing pigment for various skin tones, mapping out the area on the head, and correcting mistakes. The course also includes proper needle technique for depositing pigment and studying face shapes, skin types, and other considerations for micropigmentation. Upon course completion, students receive a certificate from a licensed specialist to display in their shops/businesses/websites. 
A scalp micropigmentation training instructor focuses on aftercare best practices students can share with their clients to ensure they have a memorable experience after treatment. Some general tips they learn are avoiding tanning beds, keeping scalps moisturized, refraining from AHA products, and more. While scalp micropigmentation is a substitute for hair transplant surgery, it's semi-permanent, requiring follow-up treatments depending on the extent of a client's hair loss and desired results. The course teaches students how to determine how many follow-up sessions are necessary for each client by evaluating their scalps and understanding their lifestyle choices/goals. 
Attending the course empowers students to improve their clients' confidence, appearance, and quality of life while extending their range of services. Although an SMP treatment starts at 1,295 dollars, the total surface area of a client's head determines the final cost. The instructors guide students on pricing separate sessions, scheduling additional treatments, and achieving the look a client wants. 
Eximious Scalp Micropigmentation Academy provides SMP to residents in Pompano Beach, Delray Beach, Coral Springs, Fort Lauderdale, Tampa, Boca Raton, Fort Myers, and all of South Florida. Visit their website to learn more about the training, or call (954) 422-3171 to speak to a representative. The academy is at 2001 N Federal Hwy Suite 208, Studio 103, Pompano Beach, FL, 33062, US. 
Media Contact:
Company Name: Eximious Scalp Micropigmentation Academy
Contact Person: Elliott C.
Phone: (954) 422-3171
Address: 2001 N Federal Hwy Suite 208, Studio 103
City: Pompano Beach
State: FL
Postal Code: 33062
Country: US
Website: https://eximiousbarbershop.com/scalp-micropigmentation-training-south-florida/