News
No More Blocked Drains: Guardian Plumbing and Gas Services in Hawthorn, VIC, Offers Effective Solutions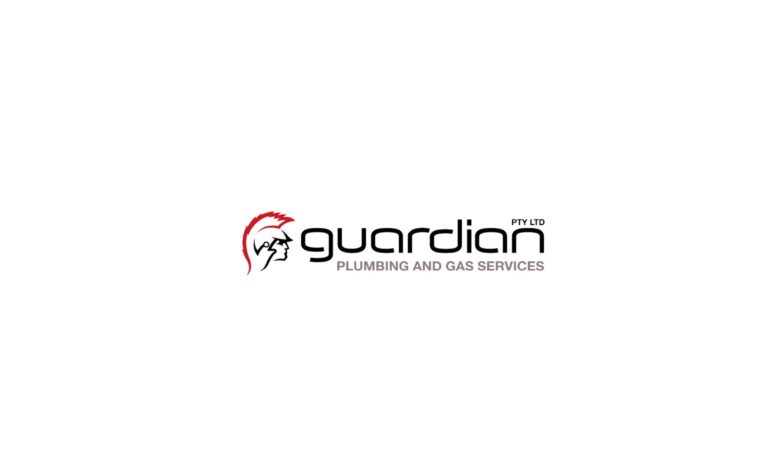 Hawthorn, VIC –

(NewMediaWire) – April 4, 2023 – Guardian Plumbing and Gas Services is a trusted company offering high-quality plumbing repairs and replacements to businesses and property owners facing plumbing issues. 

The company offers speedy emergency services on a 24/7 basis to tackle unexpected problems and help clients enjoy more comfortable and safer spaces. Their team is committed to resolving all plumbing problems brought to their attention, ensuring they are resolved safely and with in-depth skills and experience.
Regular drain inspections are crucial in preventing blocked drain issues, which can be a major headache for property owners. Blocked drains can result in unpleasant odours, slow drainage, and in severe cases, overflowing and potential property damage. Such issues can lead to costly repairs, extensive cleanups, and disruptions to normal business operations.
The skilled and friendly team at Guardian Plumbing and Gas Services understands the importance of maintaining a fully functional plumbing system. They use a Hydro-Jetter Drain Clearing Machine, which is an effective solution for clearing blocked drains. The machine uses high-pressure water to cut through grease, break down debris, and flush the whole system, leaving it clean and free-flowing. The team also utilises other state-of-the-art equipment, such as electronic locating devices, and is well-equipped to identify and resolve any potential blockages in the system. Their modern techniques ensure that any problems are contained to avoid more serious concerns and without the need to dig multiple access holes on the lawn.
As a family-owned and operated business, Guardian Plumbing and Gas Services is dedicated to providing exceptional service to its clients. They know prevention is better than cure, so they encourage their clients to request regular drain inspections. By taking proactive measures to maintain a healthy plumbing system, clients can avoid the inconvenience and expense of dealing with a blocked drain issue in the future.
When it comes to blocked toilets, Guardian Plumbing and Gas Services takes its commitment to ensuring safe and healthy homes seriously. With over 30 years of experience in the plumbing and gas services industry, the company has developed a wealth of expertise in addressing all types of blocked and clogged drains.
In order to effectively tackle the dangers of a blocked toilet, Guardian Plumbing and Gas Services employs various specialised techniques and tools, including drain snakes, high-pressure water jetters, and CCTV inspection cameras. These tools allow their team of skilled professionals to quickly diagnose the root cause of the blockage and clear the drain with minimal disruption to the home.
Additionally, Guardian Plumbing and Gas Services places a strong emphasis on preventative maintenance and education for its customers. They understand that a blocked toilet can pose serious health risks and aim to educate their clients on best practices for preventing blockages and keeping their plumbing systems in good working order.
Guardian Plumbing and Gas Services' team of qualified and experienced staff also specialises in tap replacement. Their tap replacement services are competitively priced, providing property owners with cost-effective upgrades that save them unnecessary stress and expenses.
Being a fully certified gas fitter, the company recognizes the importance of natural gas as an essential source of power and heating for many households across Australia. To ensure the safe and efficient use of natural gas, Guardian Plumbing and Gas Services offers comprehensive gas appliance repair services. This includes installing, detecting, and repairing natural gas systems in various spaces such as rental properties, private homes, office spaces, and restaurants.
Guardian Plumbing and Gas Services values customer satisfaction and strives to provide a seamless experience for its customers. They offer convenient digital invoices and reliable payment options to make it easier for customers to manage their payments without any inconvenience.
Prospective clients can visit the company's website to learn more about our blocked drain services for Melbourne locals. The website provides detailed information about the company's approach to fixing blocked drains and the equipment and methods used. To schedule a professional recommendation or inspection service to remedy blocked drain issues, individuals can contact the company through the online form on their website or call 1300 138 973. Guardian Plumbing and Gas Services is located at 1 Elmie Street, Hawthorn, VIC, 3122, AU.
Media Contact:
Company Name: Guardian Plumbing and Gas Services
Contact Person: Scott Berkefeld
Phone: 1300 138 973
Address: 1 Elmie Street
City: Hawthorn
State: VIC
Postal Code: 3122
Country: AU
Website: https://www.guardianplumbing.net.au/