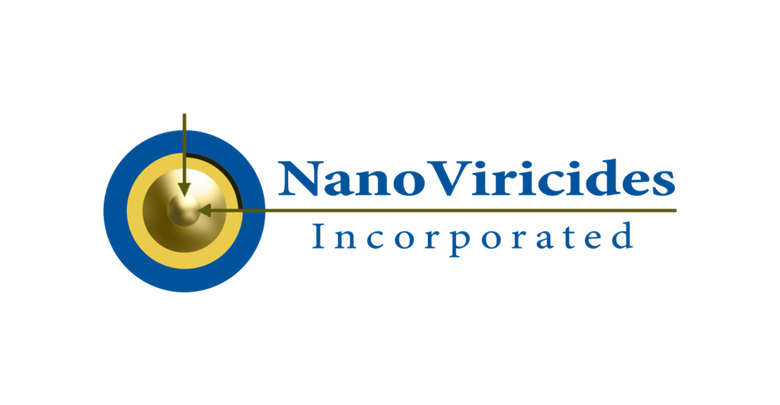 NanoViricides, Inc. is a global leader in the development of nanomedicine drugs against viruses. Our unique nanoviricide® platform technology defines a novel mechanism enabling first-in class drugs against viruses. A nanoviricide is designed to specifically attack enveloped virus particles, on the same sites that they use to bind to cells, and dismantle them, blocking reinfection cycle, going beyond what antibodies and immunotherapeutics do. A nanoviricide can also be designed to deliver anti-viral payload into infected cells sparing uninfected cells to block replication cycle without toxicity. Our unique biomimetic approach enables creation of drugs that a virus would be highly unlikely to escape due to mutations.
Research Report Available for NNVC!
Get your copy of this report by clicking the button below and completing the request form.