News
Why QC Kinetix (Tuscaloosa) Has Become The Go-To Tuscaloosa Sports Medicine Clinic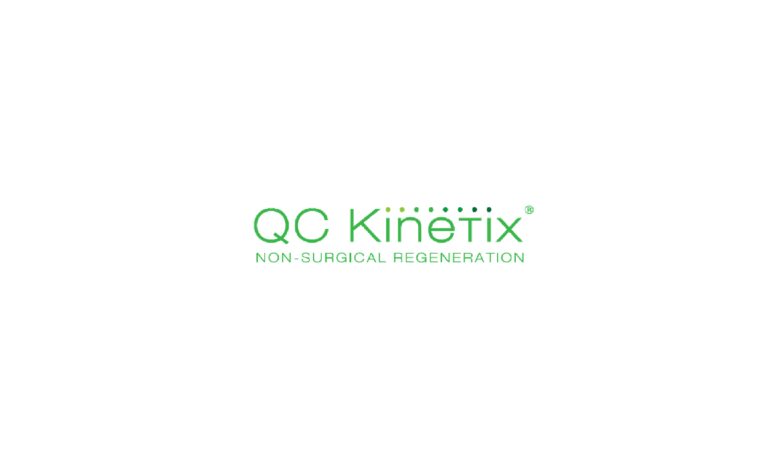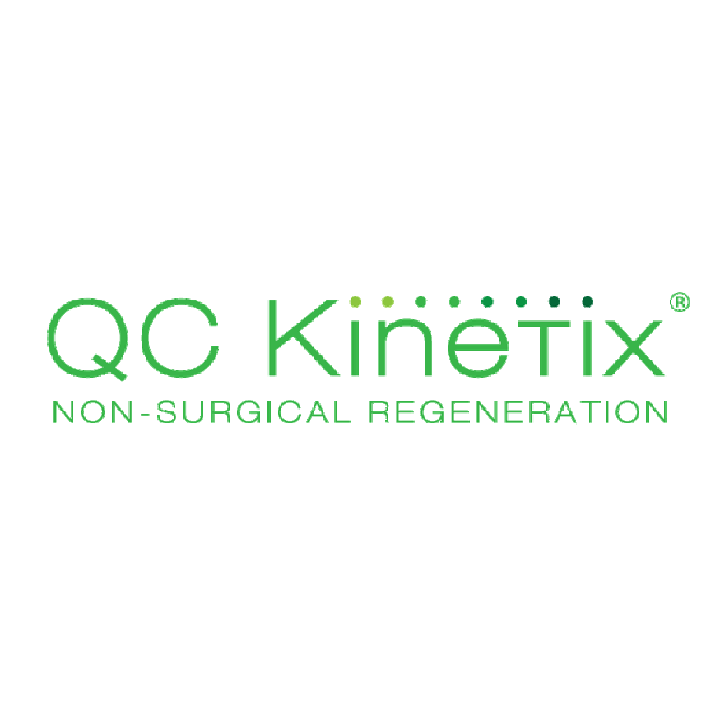 Speaking on why they've chosen QC Kinetix (Tuscaloosa), many patients have revealed some of the benefits and advantages they've enjoyed from the treatments and services offered. Some of the patients at the clinic appreciated the support and consultation offered by the trained treatment providers. A group of patients at the clinic spoke about their initial consultation meeting with the treatment providers and how thorough it was in an effort to get to the bottom of their problem and find a solution to it.
The clinic's spokesperson corroborated this saying they have instituted a comprehensive initial consultation meeting where their treatment providers will go over the patient's medical records, ask questions, and conduct a detailed assessment and examination to ensure accurate diagnosis and treatment plans. The clinic's spokesperson further added that they strive to deliver tailored treatment plans based on the specific diagnosis presented to each patient.
Other than their experienced treatment providers, detailed consultation sessions, and personalized treatments, some patients at the clinic have also attested to pain relief without surgery thanks to their regenerative medicine approach. This is in line with the clinic's core values which revolve around providing an alternative to the complex, risky, costly, and complicated surgical procedure.
QC Kinetix (Tuscaloosa) ensures that each of its clients is presented with personalized regenerative medicine treatment for chronic pain. Their spokesperson added that their treatment plan is structured such that patients enjoy minimally invasive treatments that address their symptoms and also improve their body's natural healing ability. By improving the body's self-healing ability, patients can expect long-term results, pain relief, and improved quality of life.
With patients treated nationwide, QC Kinetix (Tuscaloosa) encourages patients to visit and learn more about their Tuscaloosa office. "At QC Kinetix, we're proud to be the top provider of advanced regenerative orthopedic solutions in Tuscaloosa, AL. Our clinic offers a wide range of alternative pain treatments that can help clients avoid painful or costly surgeries. From sports-related injuries to pain due to arthritis, our natural pain treatments can improve your activity and quality of life," said the clinic's spokesperson.
Having treated many patients nationwide with long-lasting results, the pain control clinic is open to new patients looking to take control of their health and wellness while avoiding surgical complications. Patients who suffer from chronic pain affecting their joints are welcome to speak to the treatment providers for help. They attend to common issues like tendon, ligament, and muscle pain, pain affecting the finger and toe, foot and hand, lower back pain, and more.
Tuscaloosa residents suffering from joint pain due to arthritis or those suffering from wrist pain, hip pain, ankle pain, elbow pain, or others can contact the clinic to schedule a favorable appointment date and time.
QC Kinetix (Tuscaloosa) promises to continue to leverage technology, experience, and knowledge to understand painful conditions presented by their patients. Patients will have access to a combination of treatment modalities, including Class IV Laser Therapy, a non-invasive treatment involving laser energy concentrated in a single area from where the pain has been traced. With this treatment modality, patients can expect to enjoy improvements in function and mobility. They can also expect to experience reduced pain, reduced inflammation, and improved oxygen delivery to the tissues in and around the affected area.
Patients experiencing noisy joints, joint weakness, cramping and discomforts, limited joint mobility, redness and warmth in the joint, and other symptoms can get in touch with the regenerative medicine treatment providers via phone at (205) 686-1941 or their website. The clinic is located at 1800 McFarland Blvd East, Suite 336, Tuscaloosa, AL, 35404, US.
Media Contact
Company Name: QC Kinetix (Tuscaloosa)
Contact Person: Scott Hoots
Phone: (205) 686-1941
Address: 1800 McFarland Blvd East, Suite 336
City: Tuscaloosa
State: AL
Postal Code: 35404
Country: USA